Pouilly-Fumé Clos du Château Paladi 2014
25.00€
Pouilly-Fumé Clos du Château Paladi 2014
Coup de Cœur of the Hachette Guide 2017 – 2 stars:
"The Masson-Blondelet family is a regular of the Guide. It provides us with a superb Pouilly-Fume made on a plot of old vines located at the heart of the village where raises a building called Château Paladi. In the glass, this wine presents a beautiful floral composition (rose, poeny), embellished by vegetal touches and peach bush notes. Very harmonious, the palate associates intensity and elegance to perfection."
Harvested on argilo-calcareous soils, these old vines of Blanc Fume (the local name of Sauvignon Blanc grape) fully express the elegance of the terroir.
The Clos du Château Paladi will reveal itself with a sole fillet with a butter sauce, Saint Jacques scallops and a foie gras sauce, a young turbot and its frying pan full of girolle mushrooms or even poultry with morels.
See the technical sheet for more details…

100% Sauvignon Blanc
Keeping : from 4 to 6 years. Temperature : Served chilled at 12°C.
ALL our vines are cultivated without any herbicide, nor insecticide, nor fertiliser.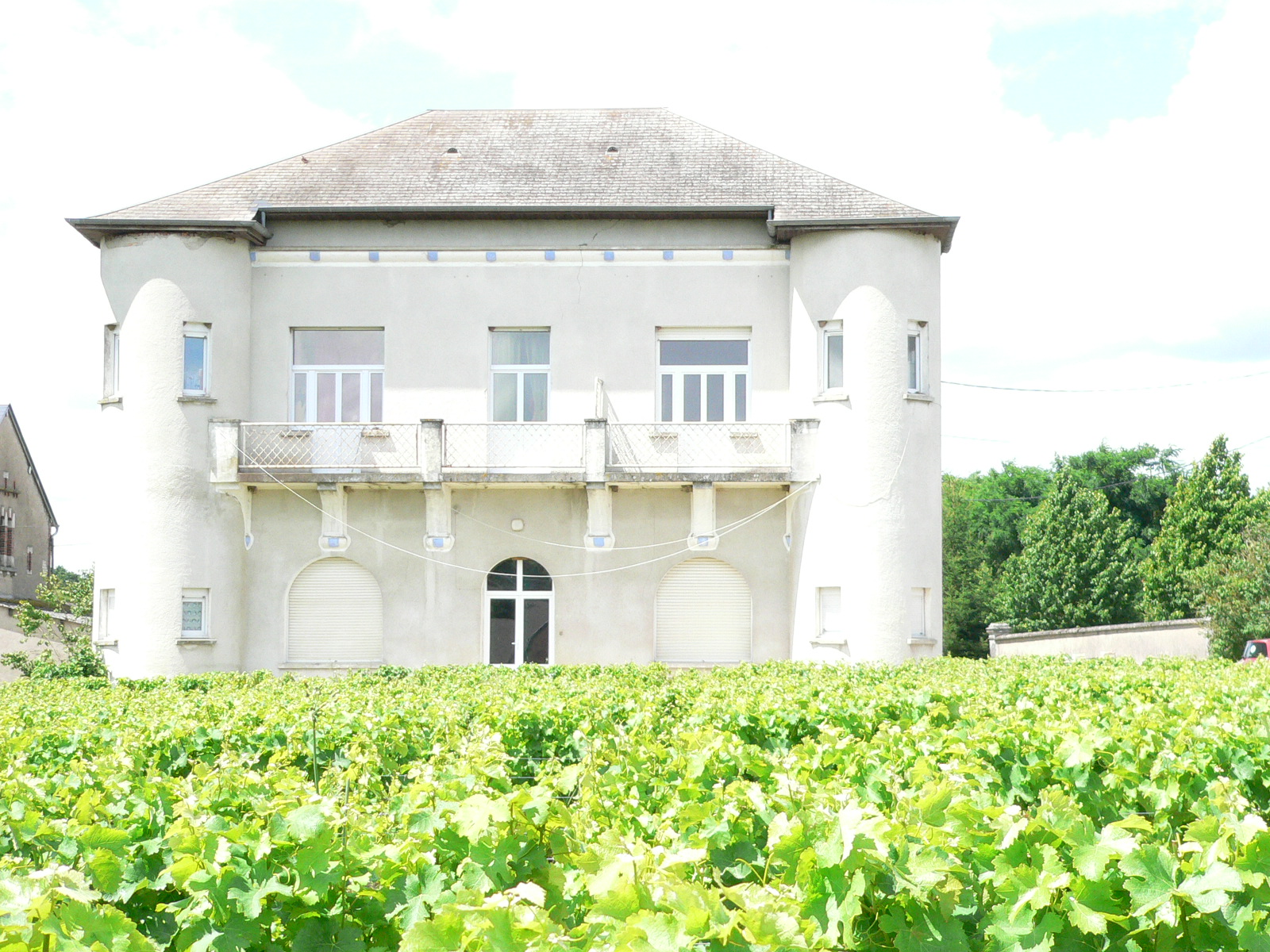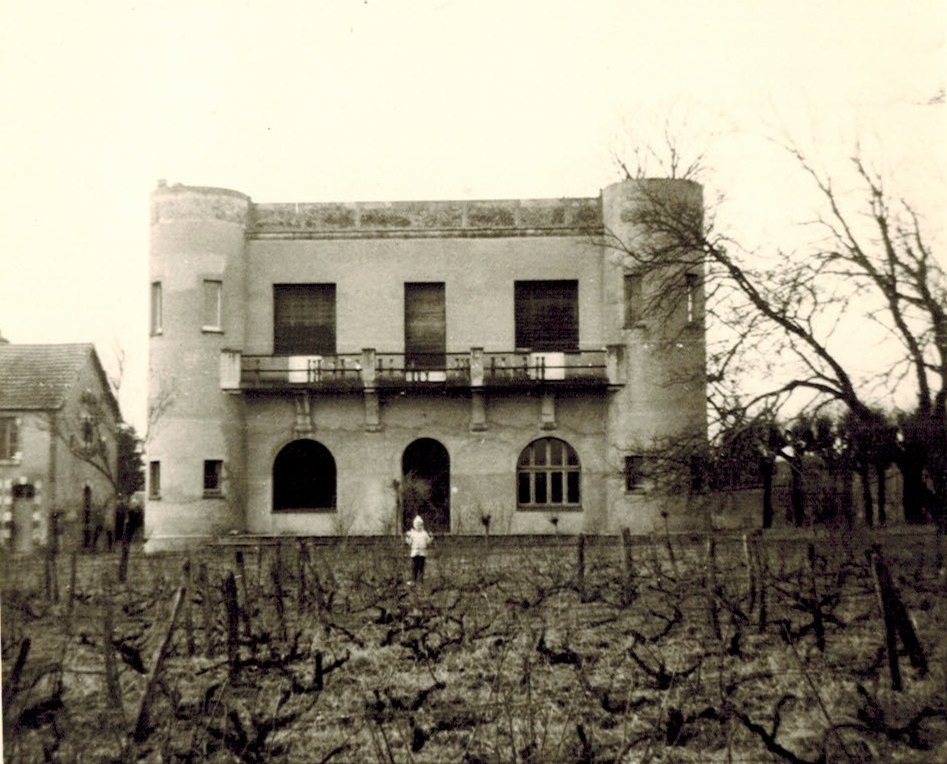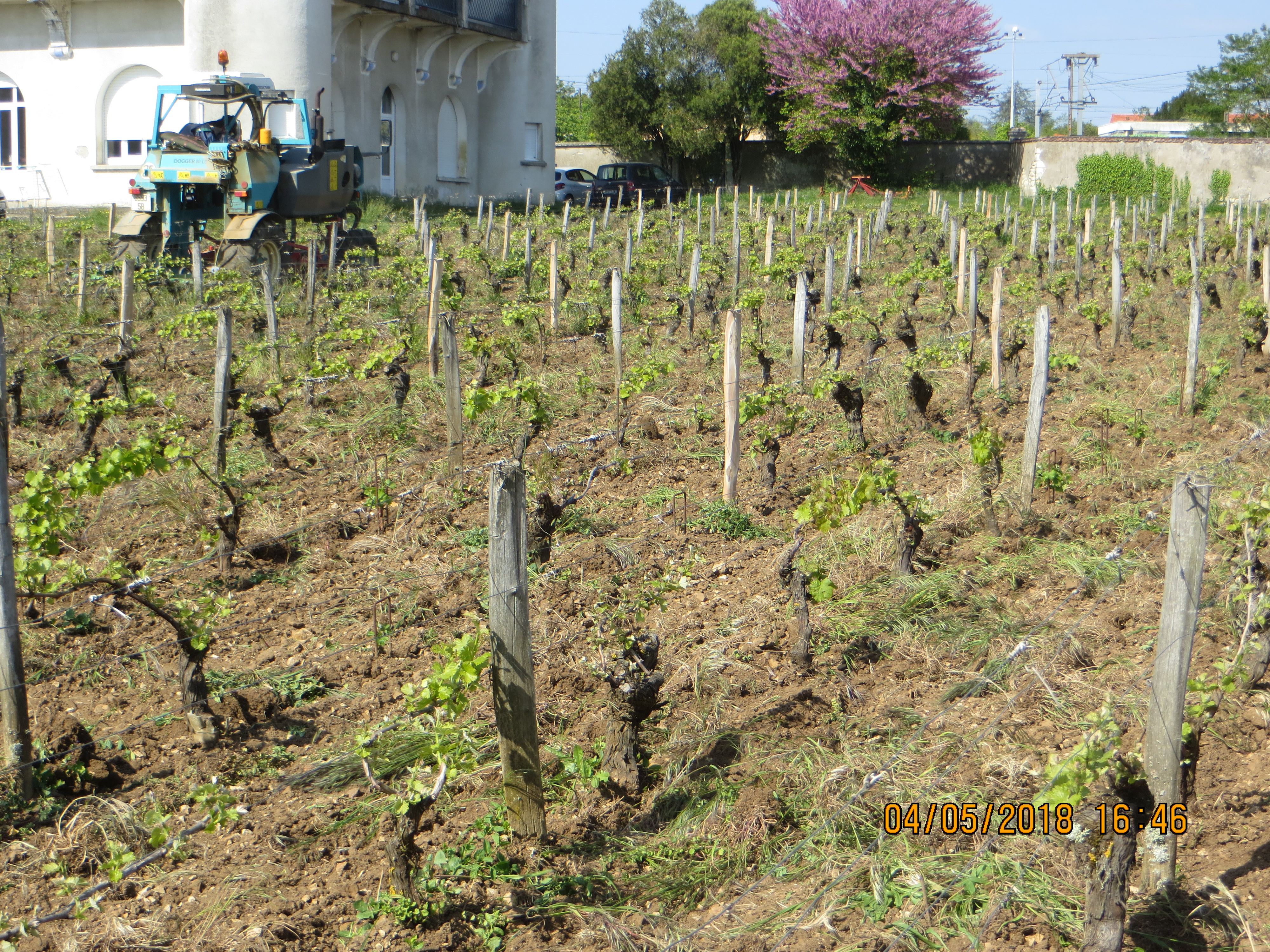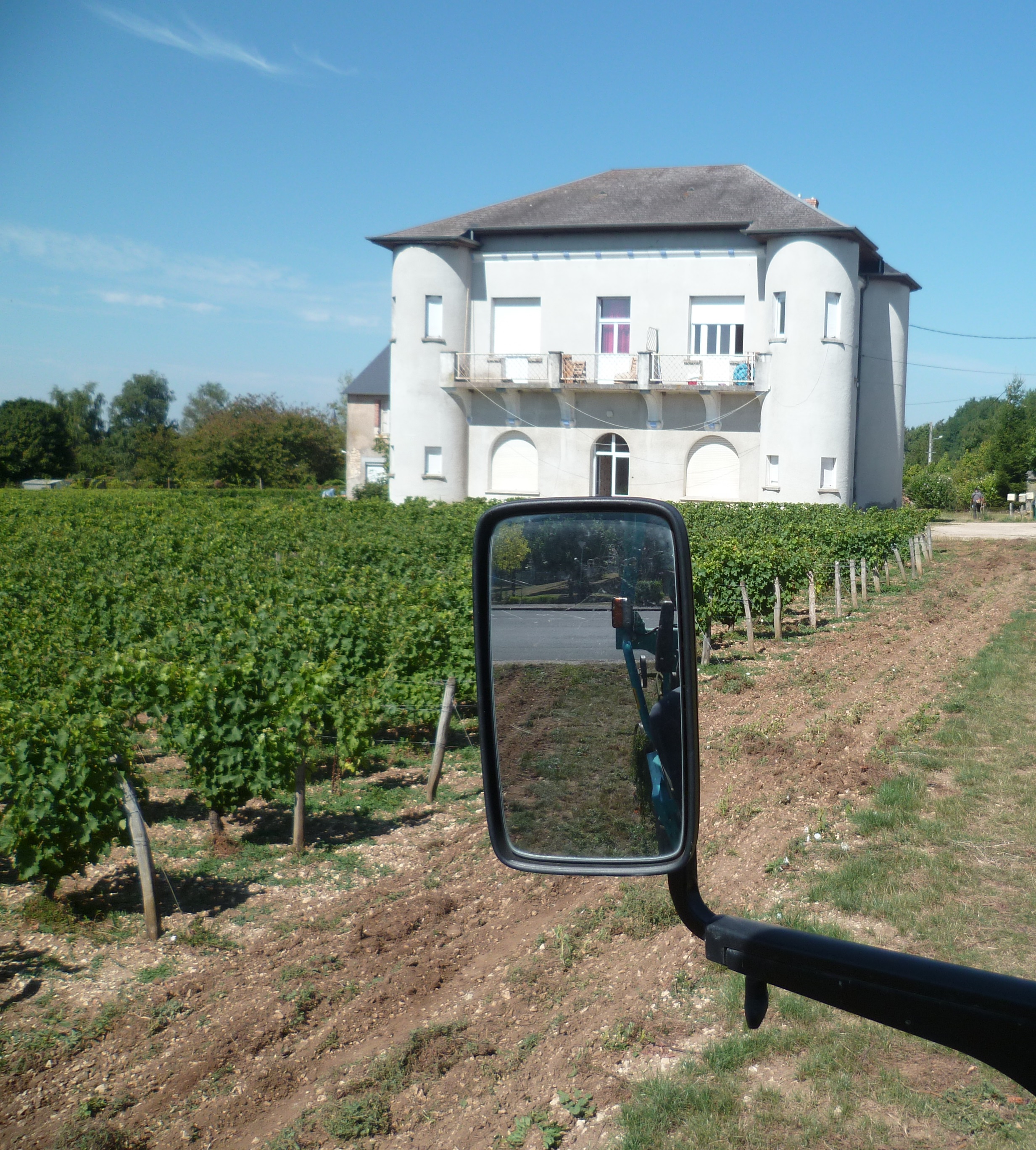 WHAT VIVINO'S & CELLAR TRACKER'S USERS THINK OF IT :
– Pouilly-Fumé Clos du Château Paladi 2014

Vivino – Jouke Brouwer – 41 ratings – Rated on Apr 1st 2018 : 4,0/5
Beautiful pouilly fume. Lively nose with minerals and citrus fruit. Well balanced stony fruitiness and minerals but still full bodied. Drank it with asparagus a la brabanconne and it held up great.
Vivino – Bart L\'amour – 93 ratings – Rated on Jan 13th 2018 : 5/5
Lovely with fish, salades and soups
Vivino – Umberto Oldani – 1080 votos – Valutato il Mar 27th 2018 : 3,5/5
Bella mineralità, che accompagna su tutto il sorso