Pouilly-Fumé Clos du Château Paladi 2015
25.00€
Pouilly-Fumé Clos du Château Paladi 2015
The Wine Enthusiast, Roger Voss, January 2018 – 93 Points, Editor's Choice:
« This wine comes from a small walled vineyard next to a townhouse with little towers, called locally in jest Château Paladi. Ripe with apple and lime fruits, the wine is crisply textured and balanced, with a flinty character. It is ready to drink. »
Guide Hachette des Vins 2018 :
« We could sense at the nose the ripe grape (white peach aromas, mirabelle plum, but also white flowers (acacia). The mouth rests on a round and soft texture, enhanced, at the end, by a refreshing acidity. »
Silver Medal at Concours Mondial du Sauvignon 2018, out of 958 samples tasted.
See the technical sheet for more details…

100% Sauvignon Blanc
Keeping : from 4 to 6 years. Temperature : Served chilled at 12°C.
ALL our vines are cultivated without any herbicide, nor insecticide, nor fertiliser.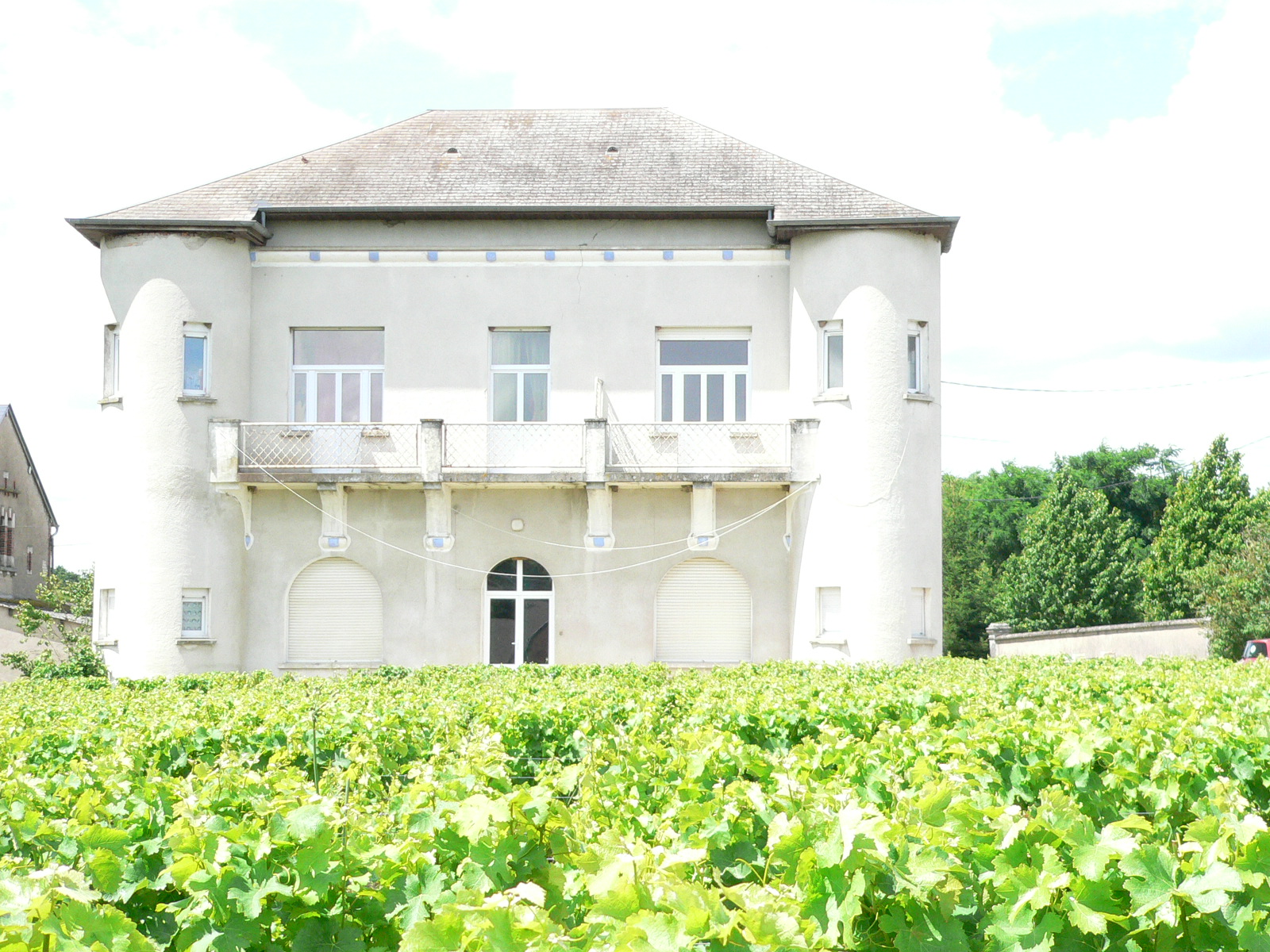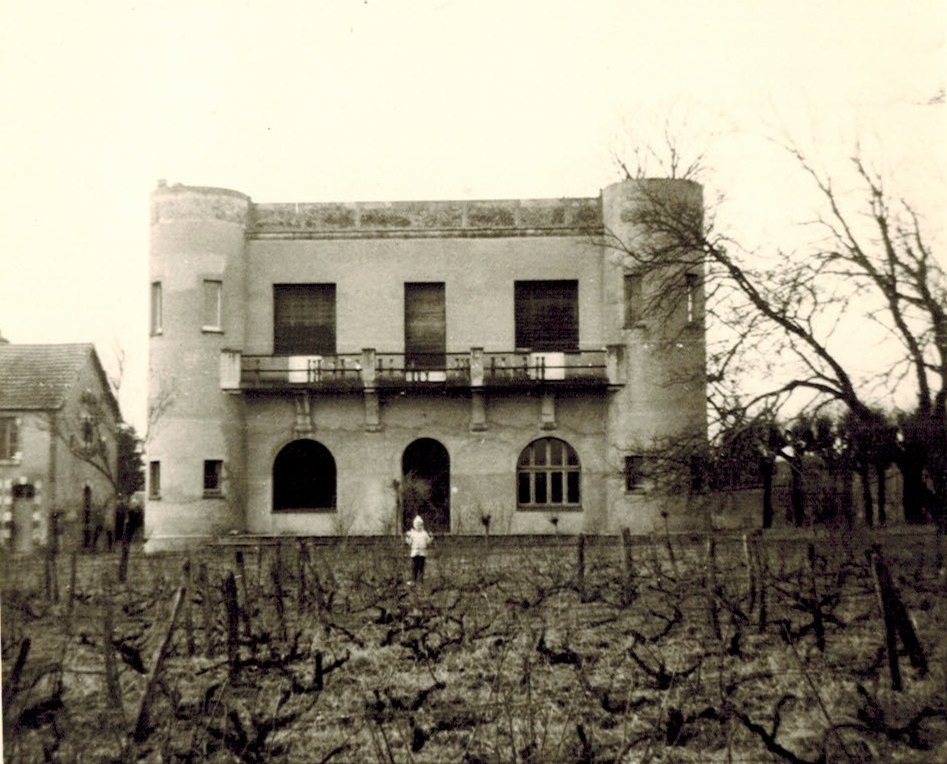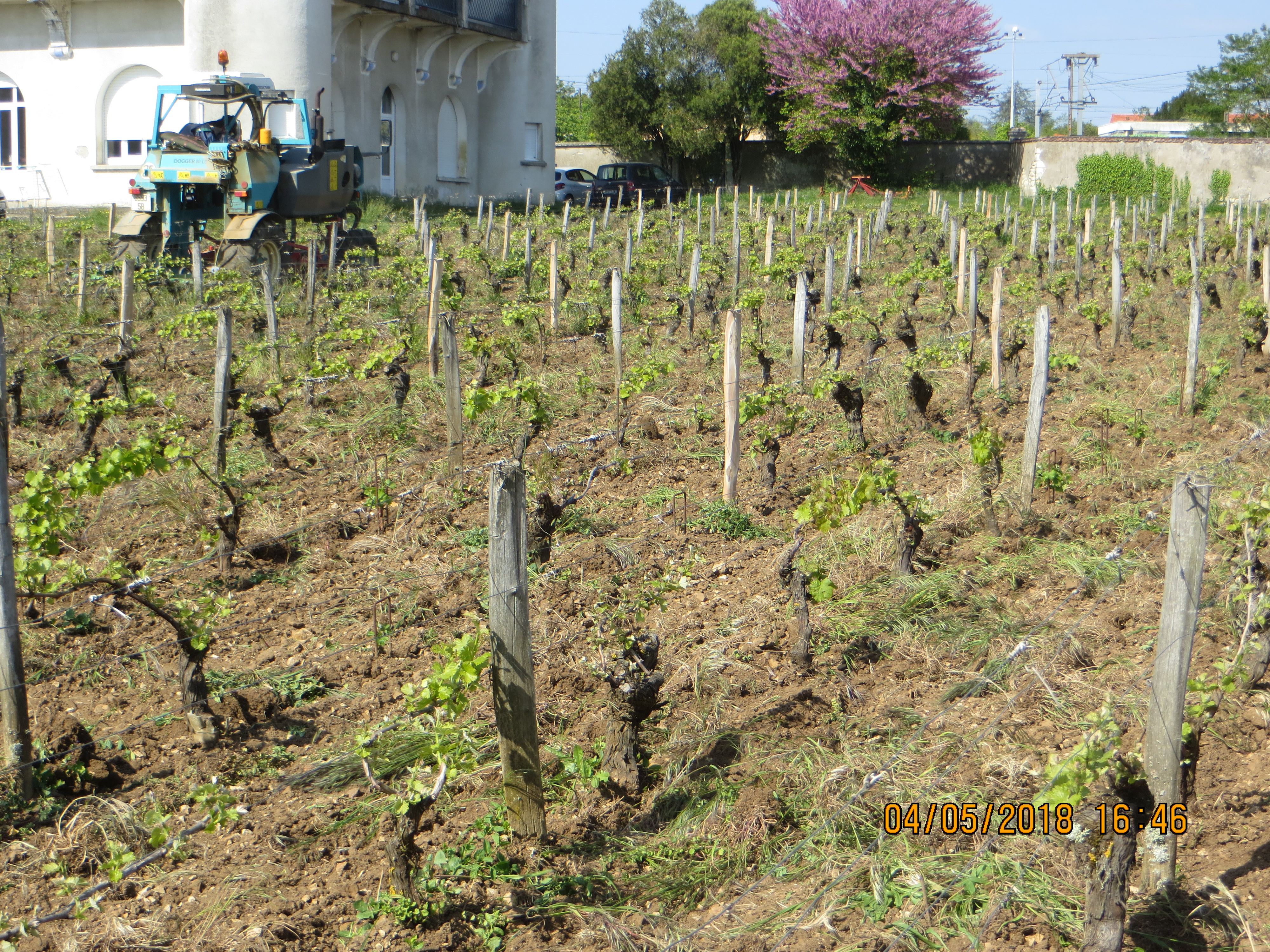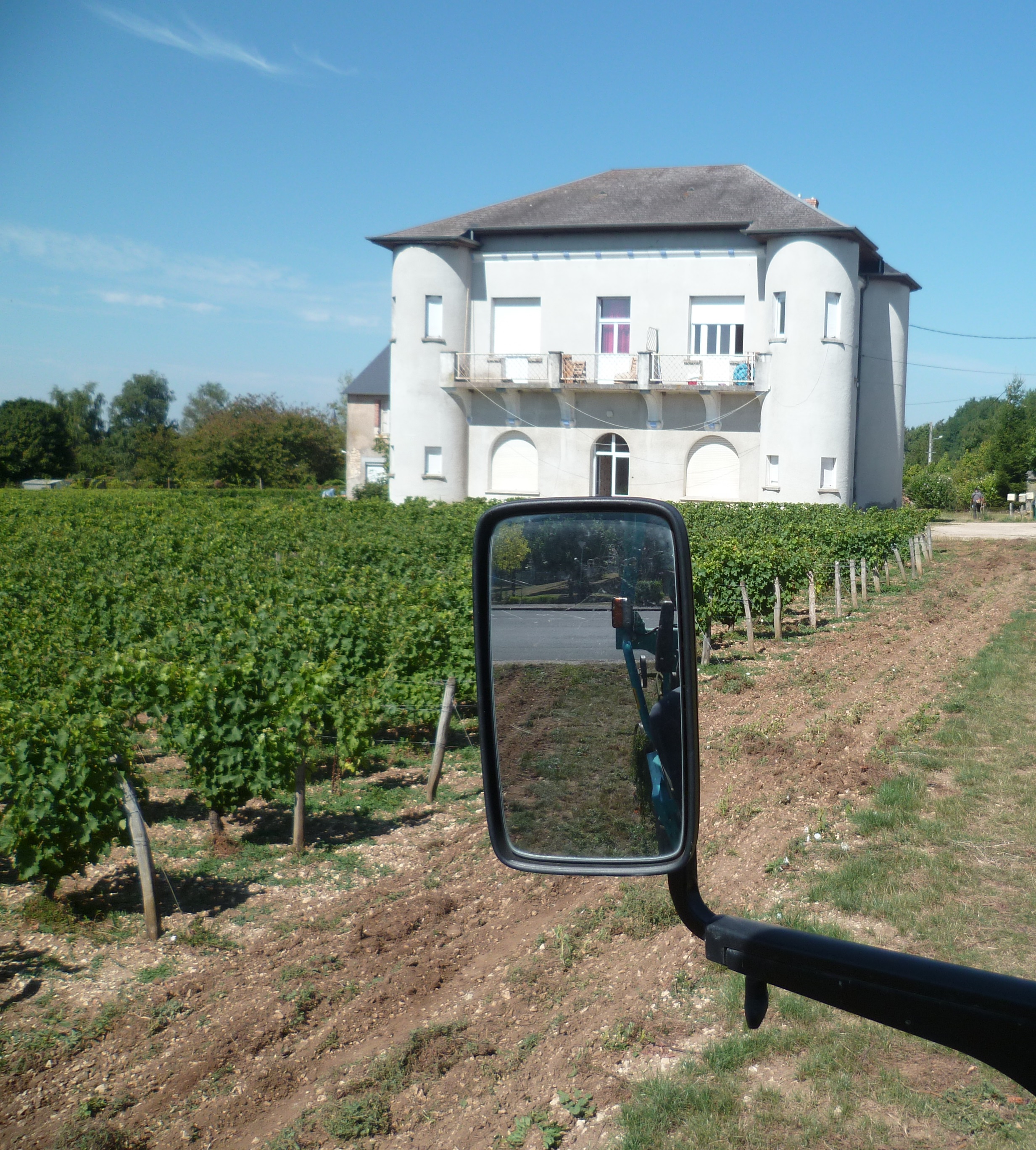 WHAT VIVINO'S & CELLAR TRACKER'S USERS THINK OF IT :
– Pouilly-Fumé Clos du Château Paladi 2014

Vivino – Art Oz – 235 ratings – Rated on Nov 25th 2018 : 4,0/5
Tropical fruits on the nose. Excellent acidity.
Vivino – Jouke Brouwer – 41 ratings – Rated on Apr 1st 2018 : 4,0/5
Beautiful pouilly fume. Lively nose with minerals and citrus fruit. Well balanced stony fruitiness and minerals but still full bodied. Drank it with asparagus a la brabanconne and it held up great.
Vivino – Bart L\'amour – 93 ratings – Rated on Jan 13th 2018 : 5/5
Lovely with fish, salades and soups
Vivino – Umberto Oldani – 1080 votos – Valutato il Mar 27th 2018 : 3,5/5
Bella mineralità, che accompagna su tutto il sorso
– Pouilly-Fumé Clos du Château Paladi 2017
Vivino – YJ – 1653 notes – Note donnée le Dec 22nd 2018 : 4/5
Un échantillon brut de cuve, prélevé en cours d'élevage et auquel il aura fallu une bonne heure d'aération pour se mettre en place.
À l'ouverture, c'est complètement mutique. Mais la métamorphose fini par se produire.
Un joli nez très frais se développe sur le citron, le buis et une belle touche minérale.
En bouche, la matière est bien droite mais pas très généreuse. L'expression se fait plus exotique, sur des notes subtiles de litchi et kiwi bien fraîches, mêlées à une belle minéralité fumée.