Pouilly-Fumé Clos du Château Paladi 2018
30.00€
Pouilly-Fumé Clos du Château Paladi 2018
Gold Medal at Concours Mondial du Sauvignon 2020, out of 1 110 samples tasted.
92/100, Editor's Choice, Roger Voss, The Wine Enthusiast 2019 : «Old vines are the heart of this wine from a single parcel of less than two acres. They give a structured win, very mineral and concentrated, bringing out great acidity as well as green fruits. The wine is only just ready and will be better from 2020. »
86/100, IWSC 2019  :  « Yellow stone fruit aromas, roasted lemons, a little honeyed development also. Showing a level of nice compact fruit, clean acidity and fairly long, a modern style and very tasty. »
See the technical sheet for more details…

100% Sauvignon Blanc
Keeping : from 4 to 6 years. Temperature : Served chilled at 12°C.
ALL our vines are cultivated without any herbicide, nor insecticide, nor fertiliser.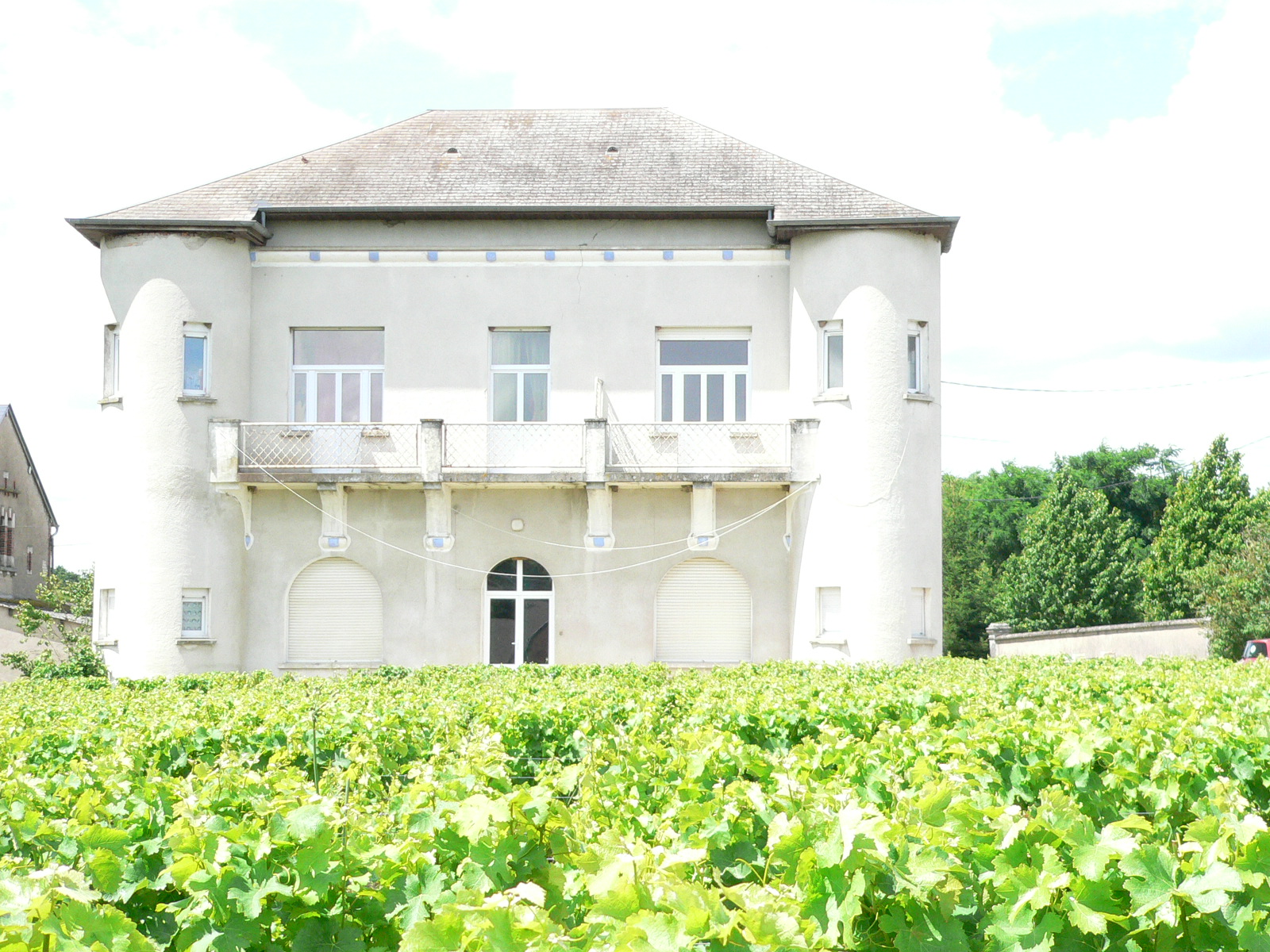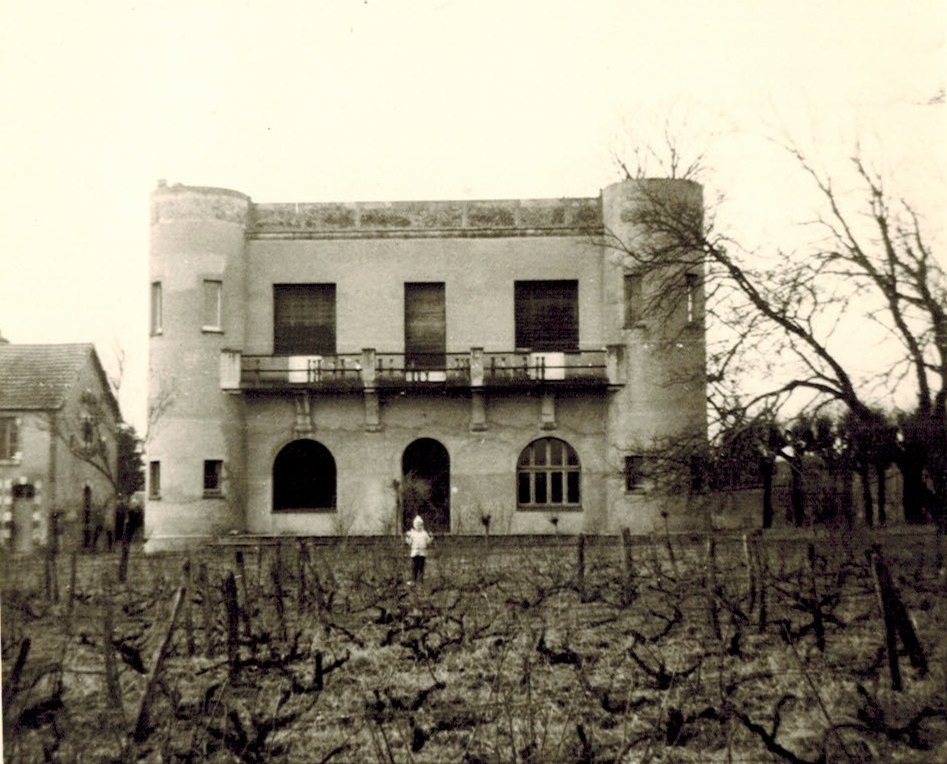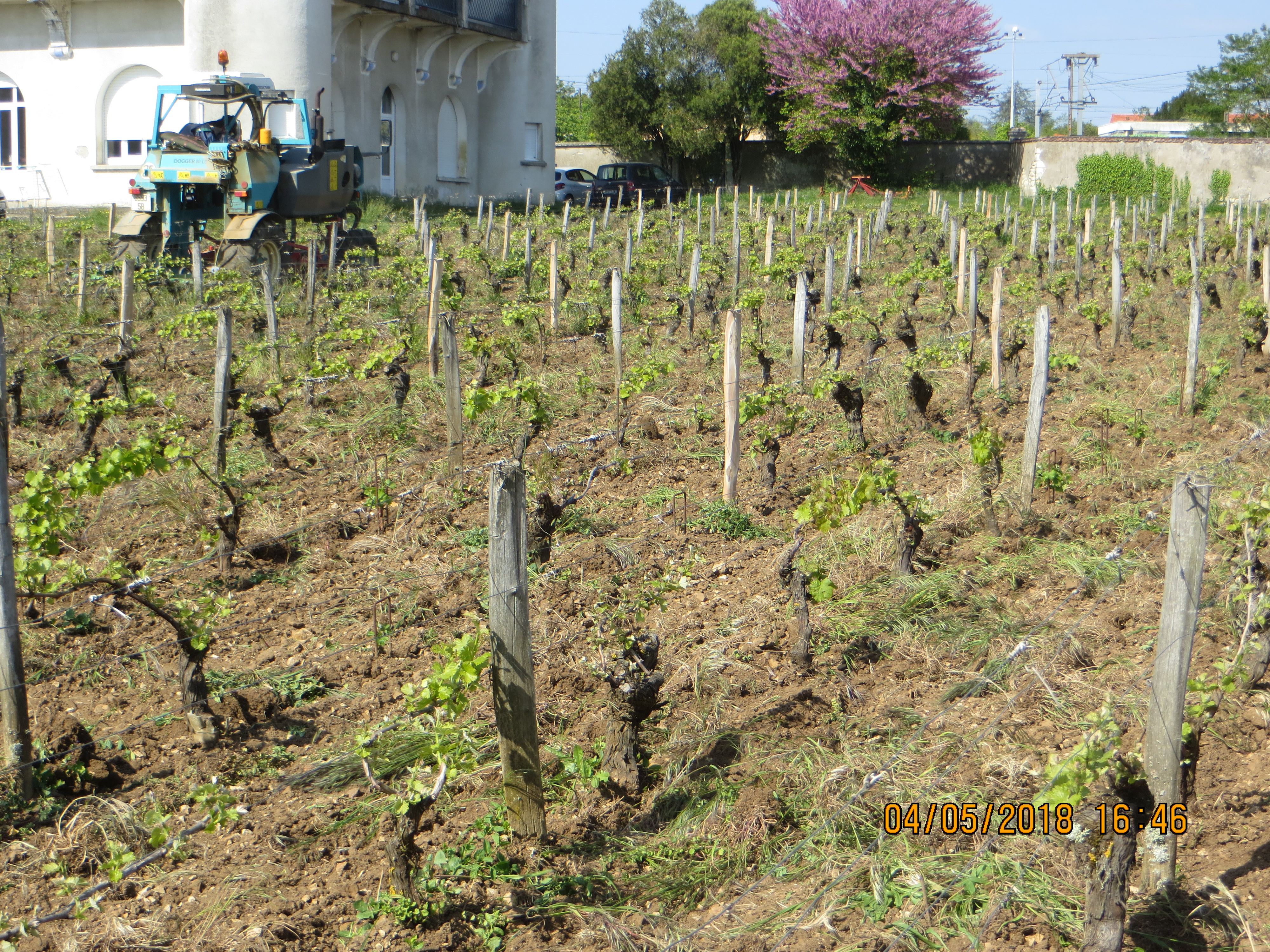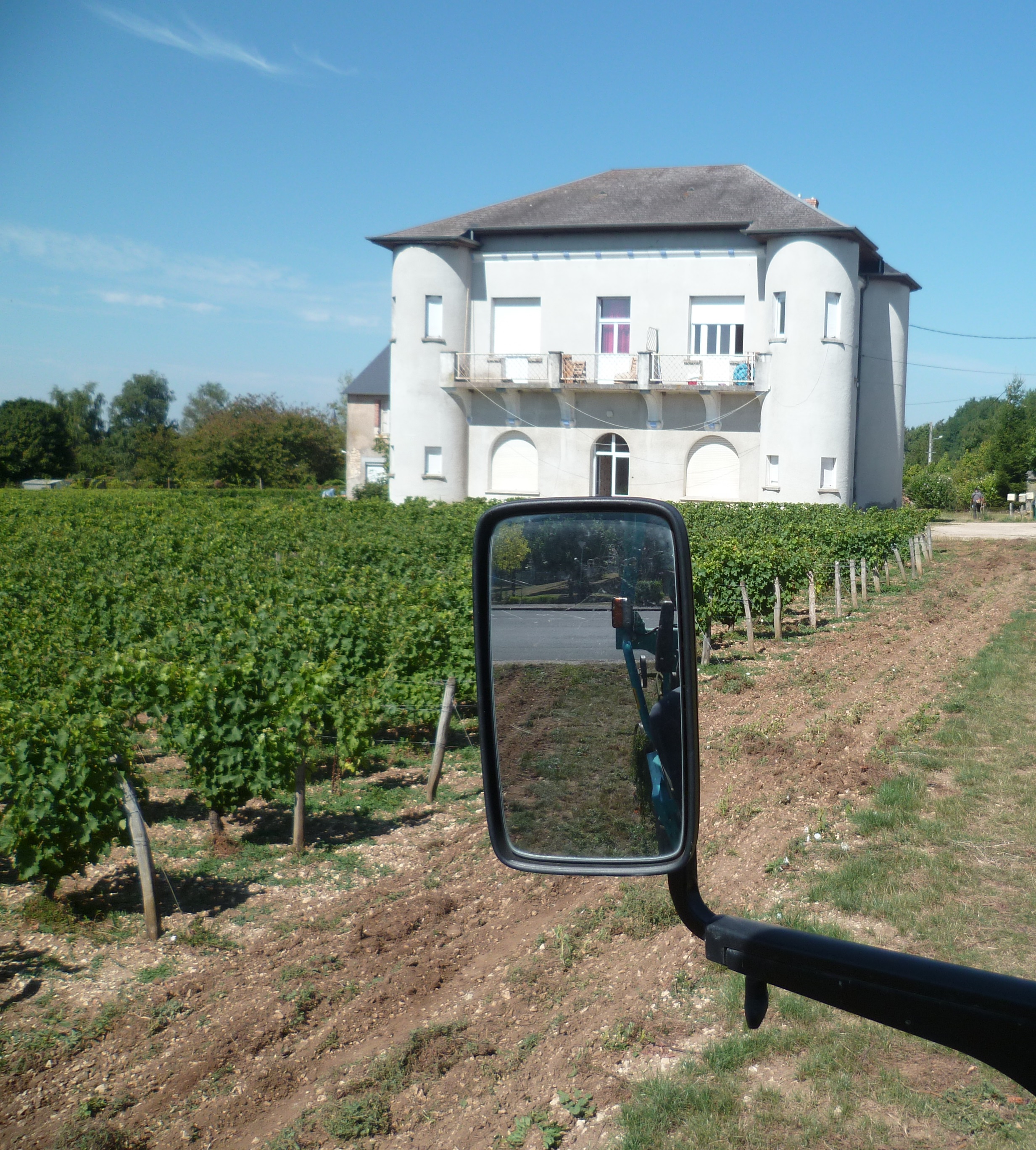 WHAT VIVINO'S & CELLAR TRACKER'S USERS THINK OF IT :
– Pouilly-Fumé Clos du Château Paladi 2015
Vivino – marKo – 11 ratings – Rated the 20th Dec 2020 : 5/5
Je crois qu'on ne peut pas demander mieux à un Sauvignon. Même un Cloudy Bay ne lui arrive pas à la cheville. Sur de simples rillettes de thon, humm..!
Vivino – Phil Devil – 2 notes – Note donnée le June 30th 2019 : 5/5
Tres belle maison. Tres bon vin, dans l'essence de ce qu'il se fait de mieux en Pouilly fumé
Vivino – Hector F – 1070 ratings – Rated on Nov 26th 2019 : 4,0/5
Blind tasting. Upfront: pale yellow color, with marked aromas of citrus, with background of tropical fruits. On the palate, young and bright, with high acidity. Notes of subtle minerality. Original guess: Sauvignon blanc from New Zealand. Pleasantly surprised.
Vivino – Bart Lion – 367 ratings – Rated on 2nd Sept 2019 : 4,0/5
floral notes and citrus on the nose. Very well balanced acidity, medium lingering finish.
Vivino – Martin Van Duykeren – 6 ratings – Rated on May 15th 2019 : 4,0/5
Zacht, droog, fris. Lekker.
Vivino – Silvia Wine – 2773 ratings – Rated on 10th Feb 2020 : 4,0/5
Single vineyard close to LOIRE river. Nice, concentrated ripe white fruits.
Vivino – Andrea Fabbri – 201 ratings – Rated on 16th Oct 2020 : 4,0/5
Ottimo …. ben articolato bellissimo equilibrio
Vivino – Dominique Santens – 2820 ratings – Rated on 1st March 2020 : 4,0/5
Rijp wit fruit Buxus Vol Meer materie en romig op einde
Vivino – Maureen Gormley – 192 ratings – Rated on Apr 26th 2019 : 4,0/5
A bit smoky and very dry.
– Pouilly-Fumé Clos du Château Paladi 2014

Vivino – Art Oz – 235 ratings – Rated on Nov 25th 2018 : 4,0/5
Tropical fruits on the nose. Excellent acidity.
Vivino – Bart L\'amour – 93 ratings – Rated on Jan 13th 2018 : 5/5
Lovely with fish, salades and soups
Vivino – Jouke Brouwer – 41 ratings – Rated on Apr 1st 2018 : 4,0/5
Beautiful pouilly fume. Lively nose with minerals and citrus fruit. Well balanced stony fruitiness and minerals but still full bodied. Drank it with asparagus a la brabanconne and it held up great.
Vivino – Umberto Oldani – 1080 votos – Valutato il Mar 27th 2018 : 3,5/5
Bella mineralità, che accompagna su tutto il sorso
Cellar Tracker – 2/9/2019 – Vitorwj Likes this wine: 88 Points
– Pouilly-Fumé Clos du Château Paladi 2017
Vivino – YJ – 1653 notes – Note donnée le Dec 22nd 2018 : 4/5
Un échantillon brut de cuve, prélevé en cours d'élevage et auquel il aura fallu une bonne heure d'aération pour se mettre en place.
À l'ouverture, c'est complètement mutique. Mais la métamorphose fini par se produire.
Un joli nez très frais se développe sur le citron, le buis et une belle touche minérale.
En bouche, la matière est bien droite mais pas très généreuse. L'expression se fait plus exotique, sur des notes subtiles de litchi et kiwi bien fraîches, mêlées à une belle minéralité fumée.