After they visited Vinexpo in Bordeaux, we received on friday afternoon in Pouilly sur Loire our Japanese importers, who distribute pouilly fume Masson-Blondelet in Japan.
Program: Visit of the vineyard, of the cellar and wine tasting at the estate of our Pouilly fume.
After a first stop at the Clos du Château Paladi, we went to Les Criots to see the limestone of Villiers, which our pouilly fume "Les Angelots" comes from.
Then, we made a stopover in Les Bascoins, Kingdom of the Kimmeridgian marls, soil of our pouilly-fume "Villa Paulus".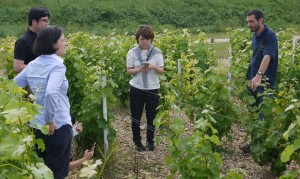 We stoped at Les Chailloux on Silex slopes of Saint Andelain, where our futurs pouilly fume "Les Pierres de Pierre" gently grow. Finally, we finished our vine tour in Les Plateaux and Les Coques Vieilles, and took the remains of the Roman way in Pouilly.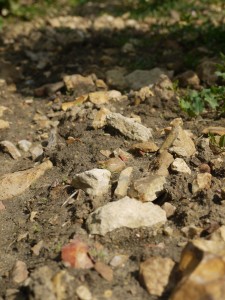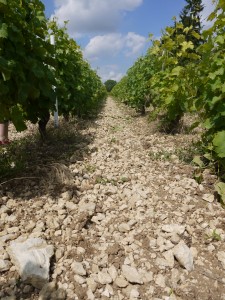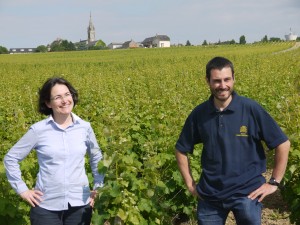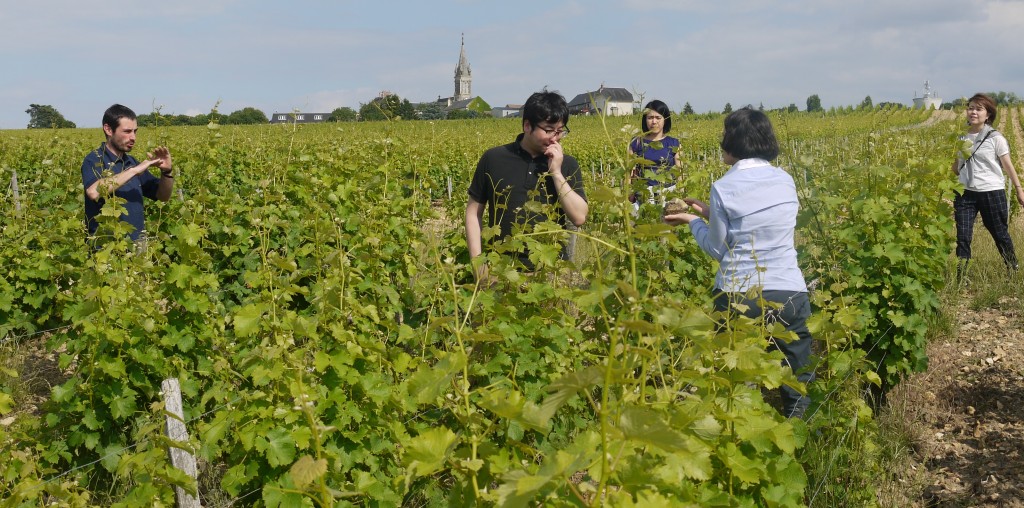 Pictures: Alexandra Porras