First harvest for our resistant vines !
Planted on a small plot of 1732 square metres, alongside the Loire river, planted with peach and apple trees, and watched by our laying hens, these mildew resistant vines experience their first harvest.
Pierre-François Masson, 7th generation of winemakers at the Masson-Blondelet estate, started this experimental adventure in 2017.
This trial, authorised by France-Agrimer, is the first one in the whole Loire Valley region.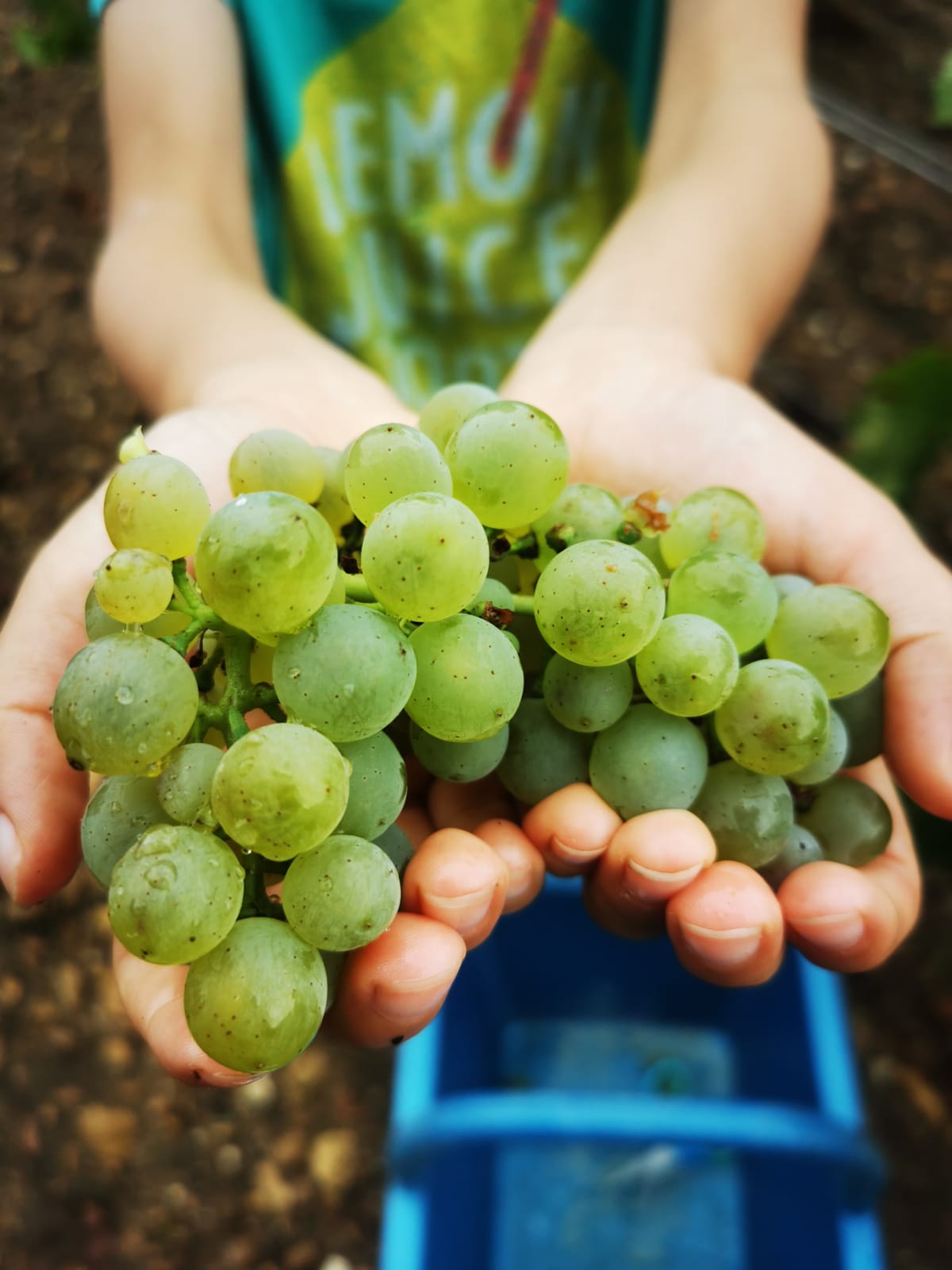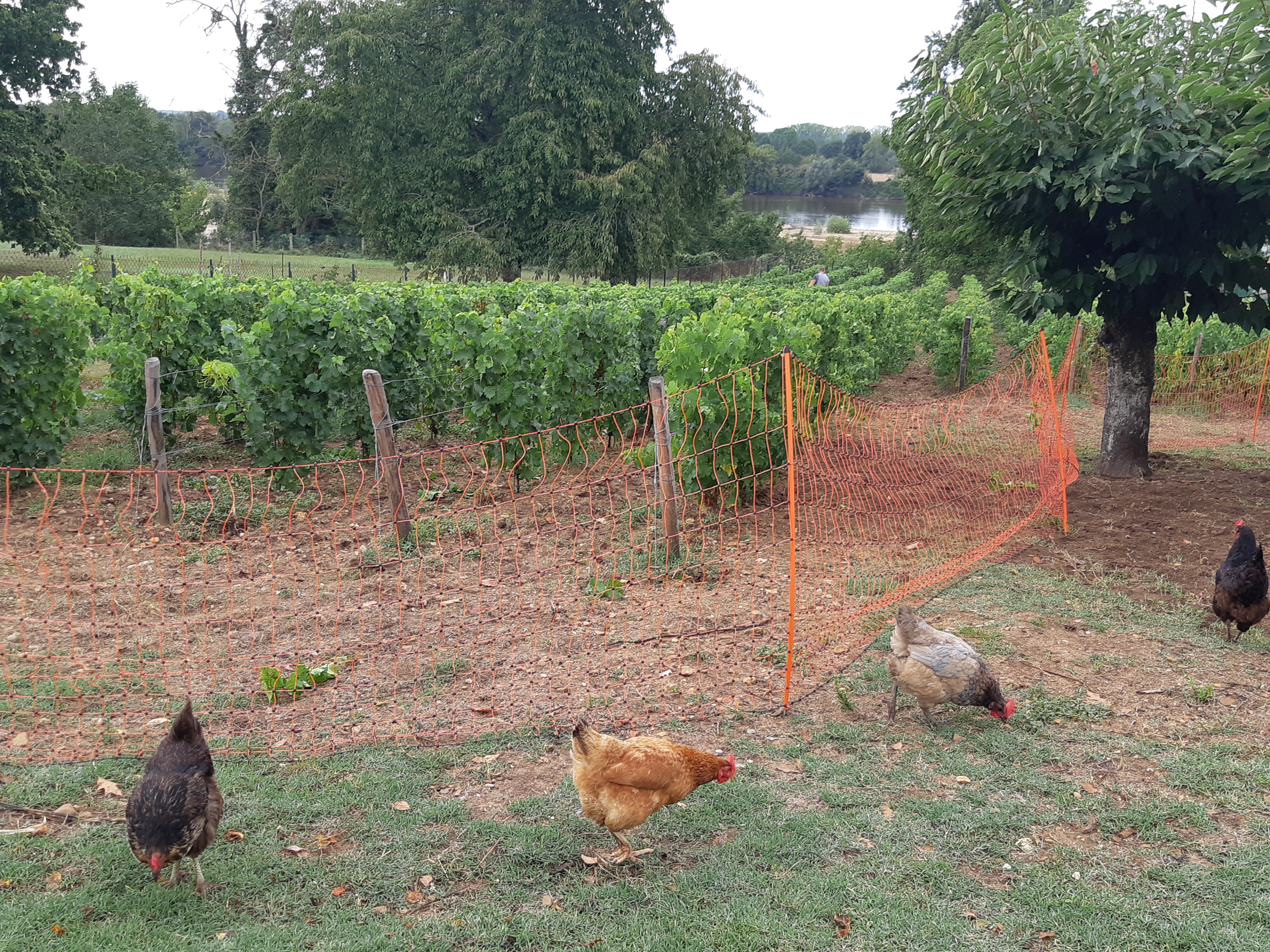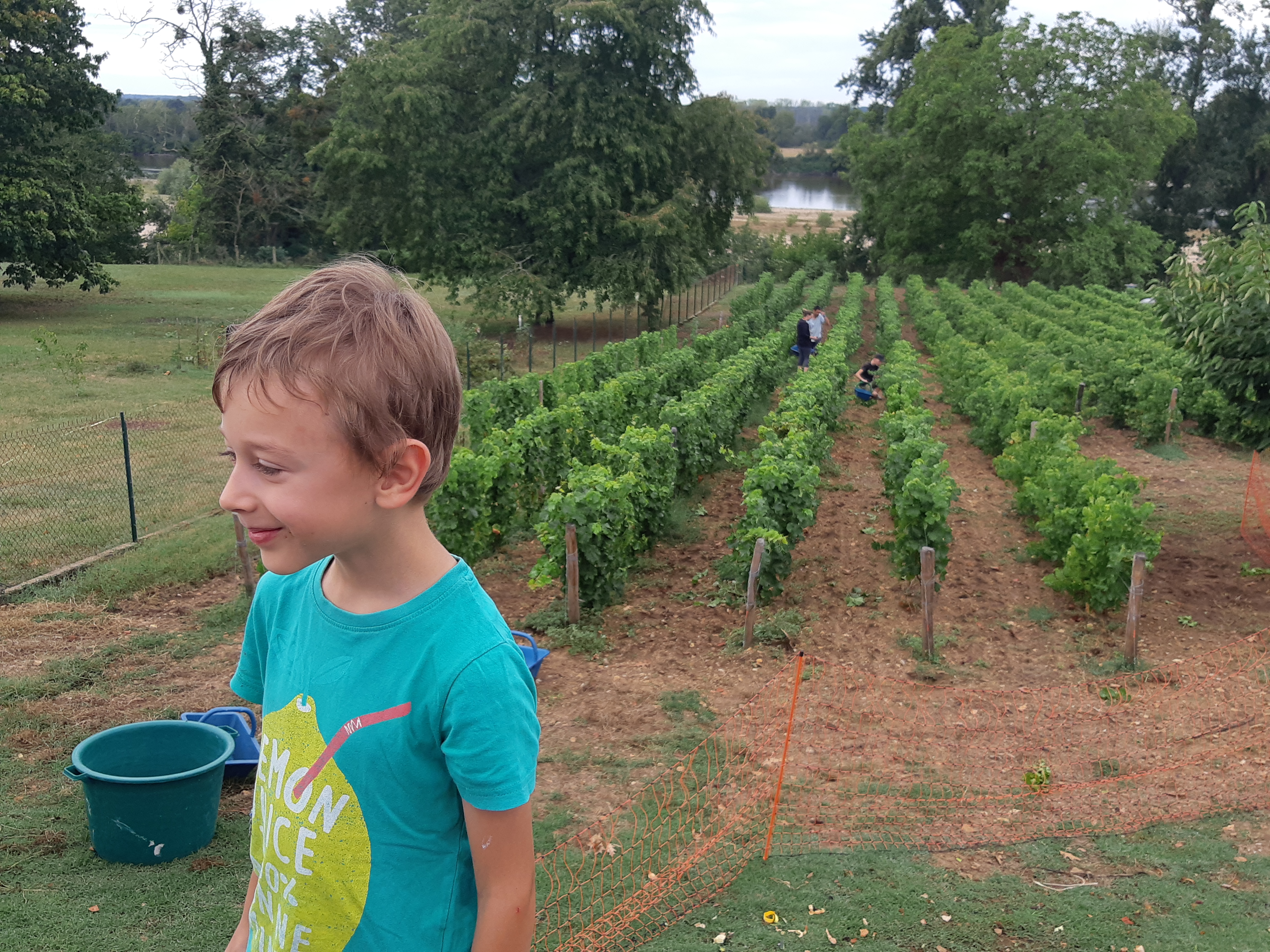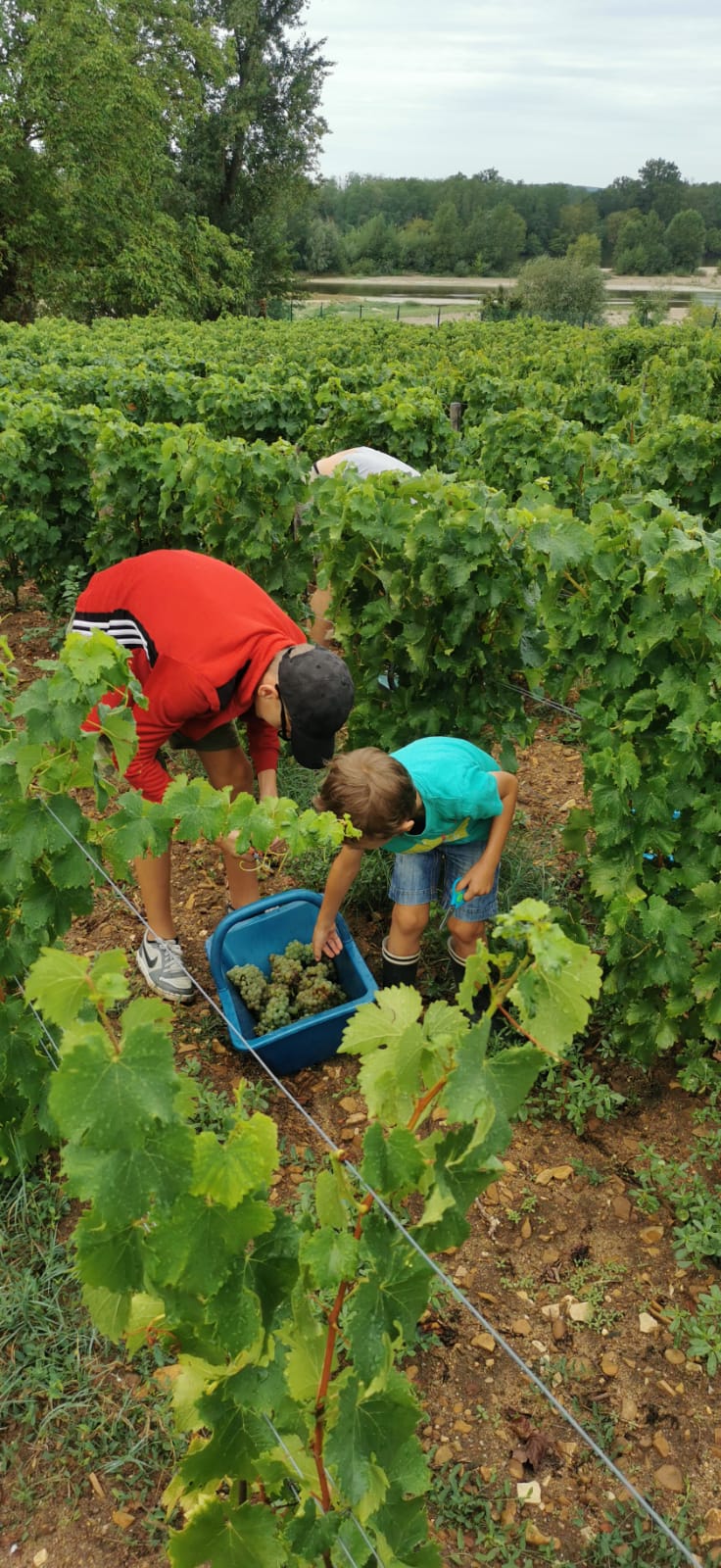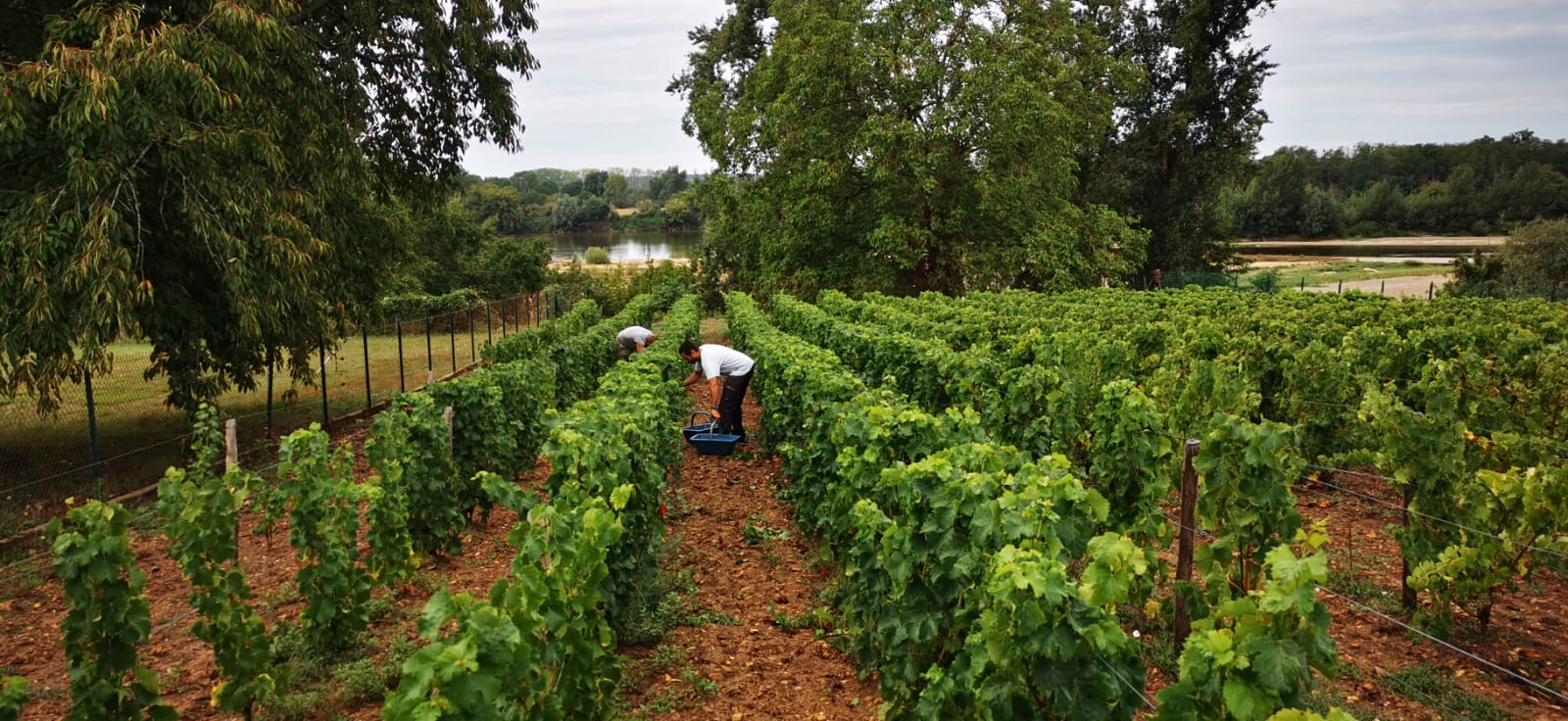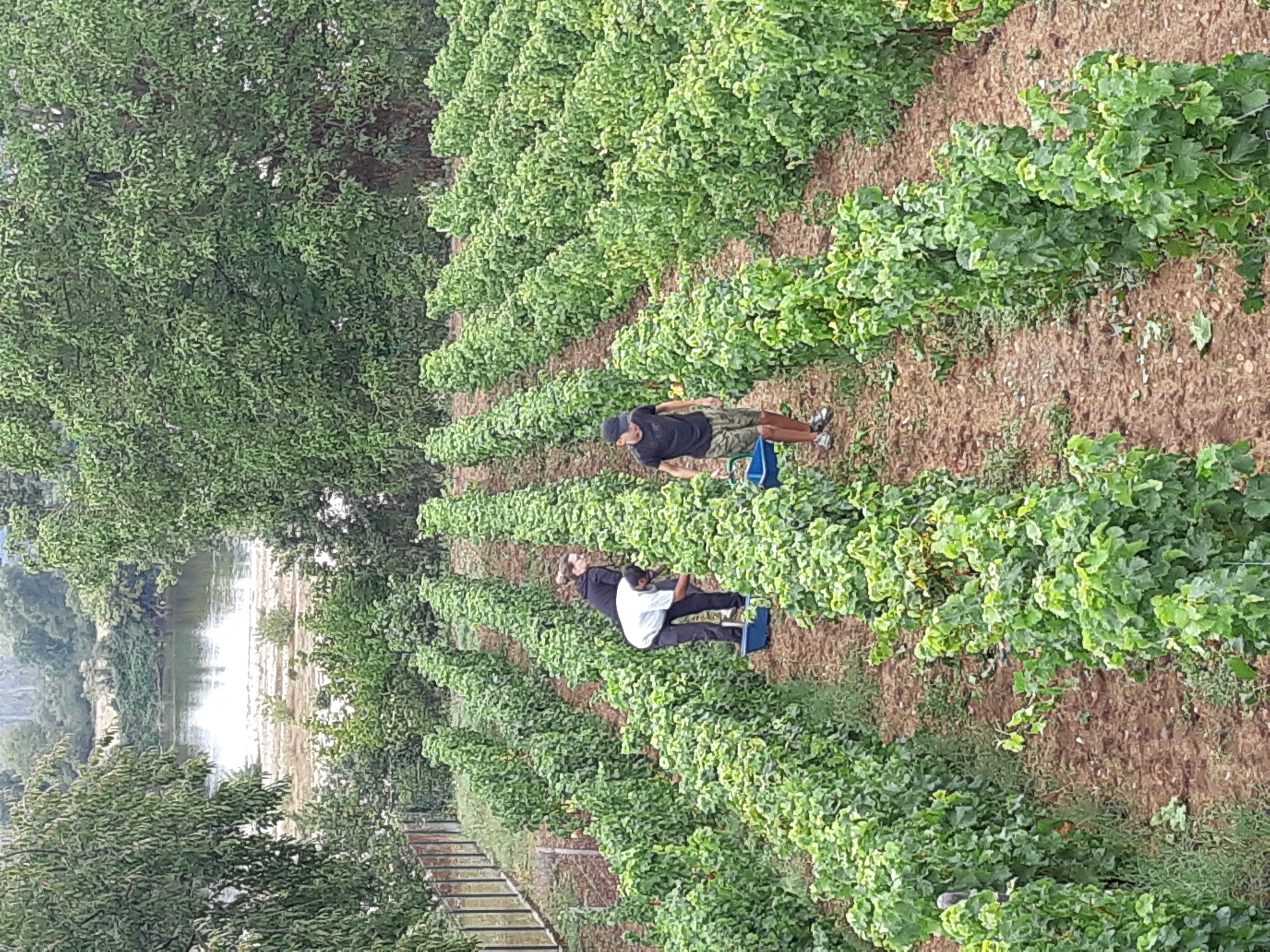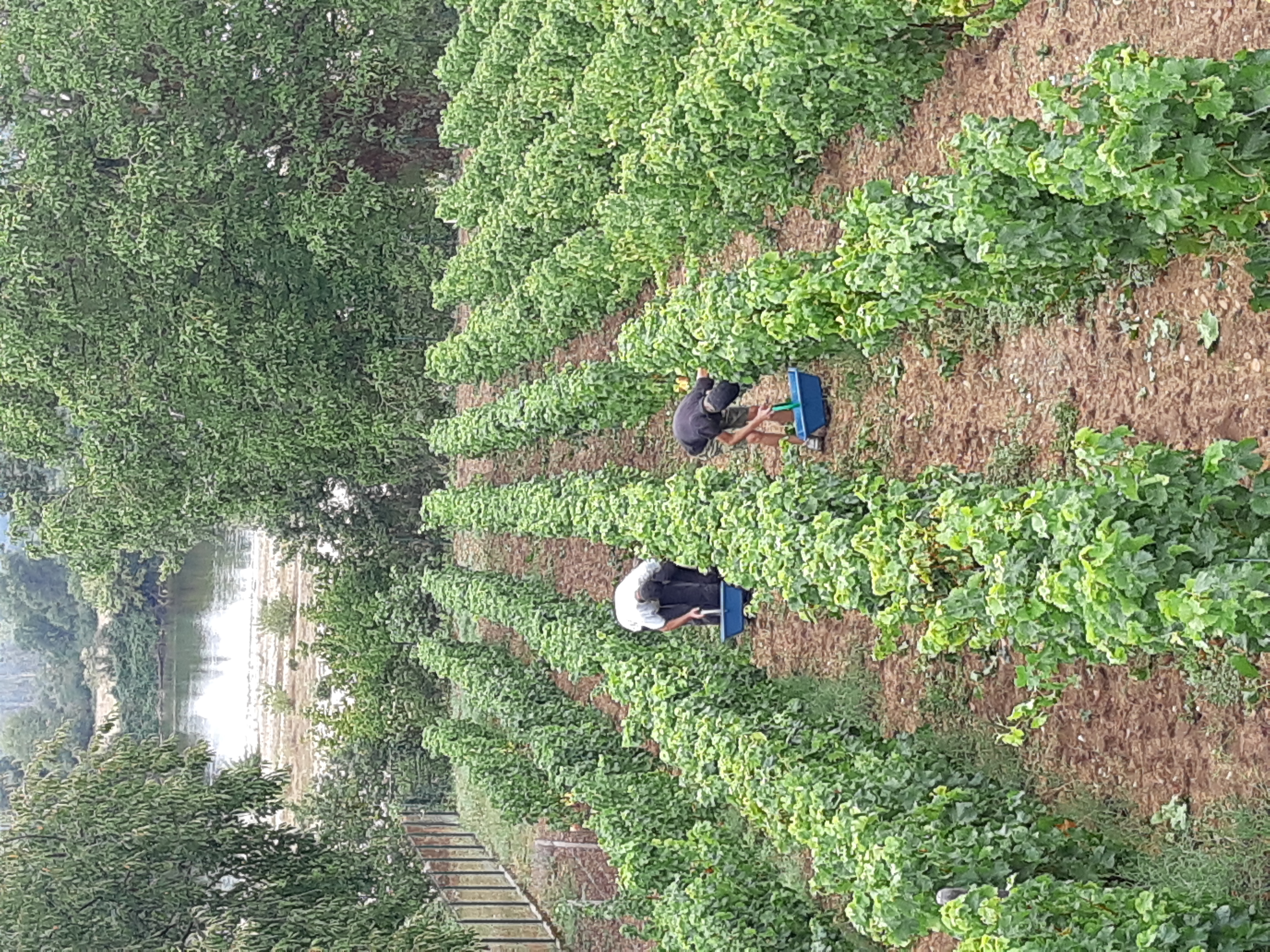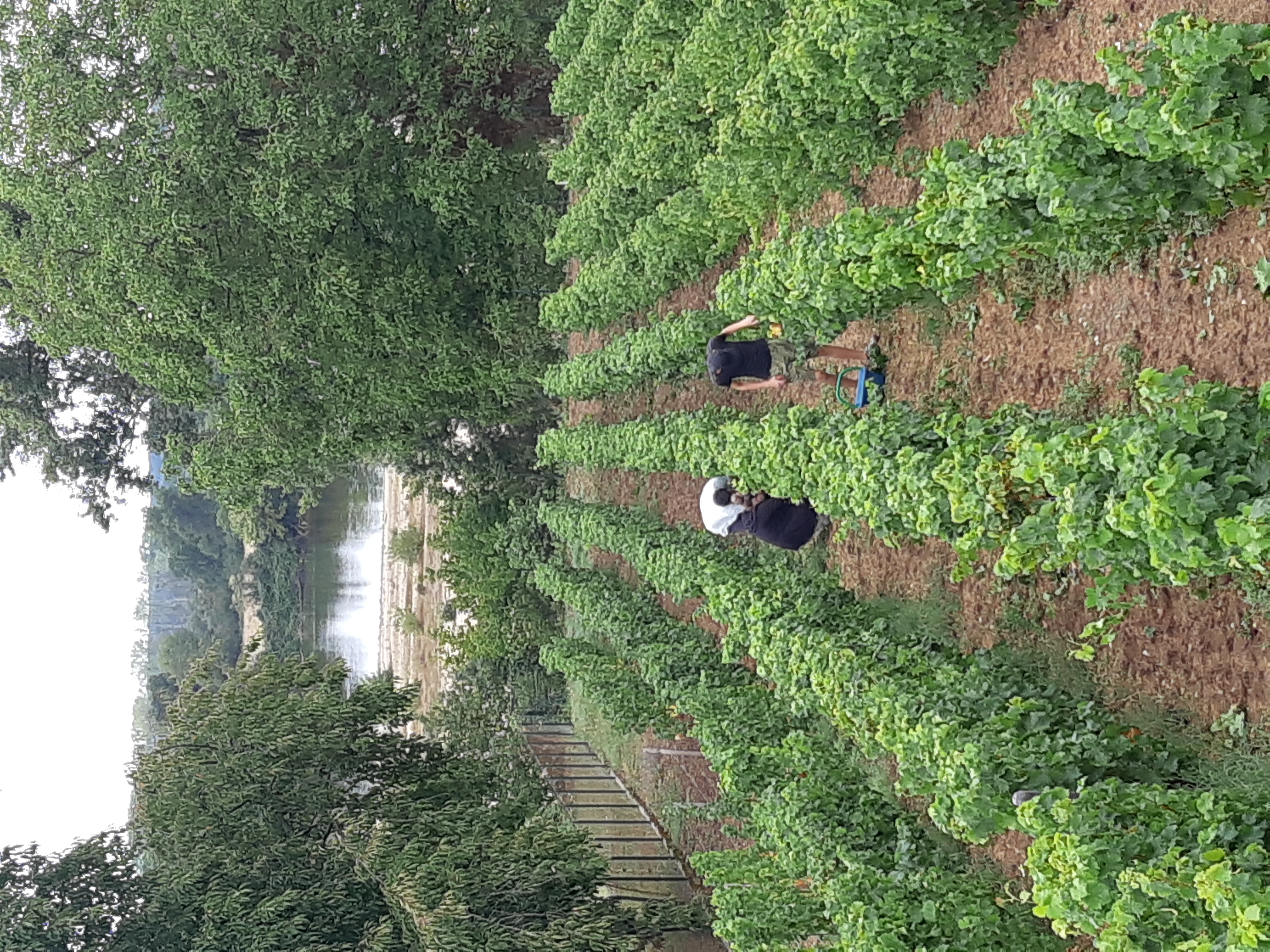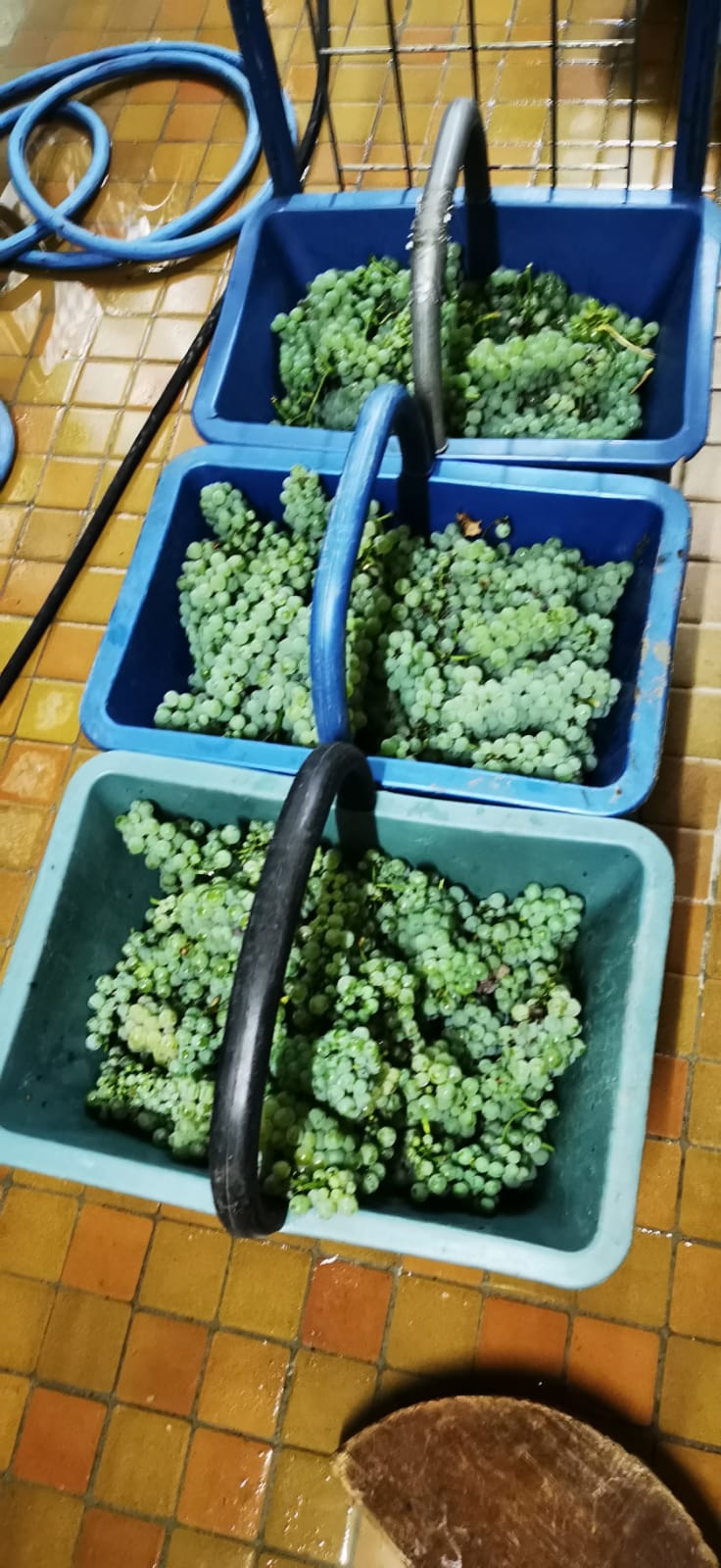 20 years after their return at the estate and following their parents – Michelle and Jean-Michel Masson, who never used any chemical fertiliser in their vines for almost 45 years – pionner path.
Pierre and Mélanie Masson, brother and sister – who stopped using herbicide and insecticide on all the estate's vines since 2002 – were looking, with help from this new trial, for a way to stop the use of fongicides in this northern region prone to vine diseases.
Amateur apuculturist and sensitive to the environmental and climate challenges that our children will have to take up in the upcoming decades, Pierre-François Masson wished to share this first harvest – message of hope towards a more environment-friendly future – with his 6-year-old son Paul, so he can start to act, him also, in order to protect the planet.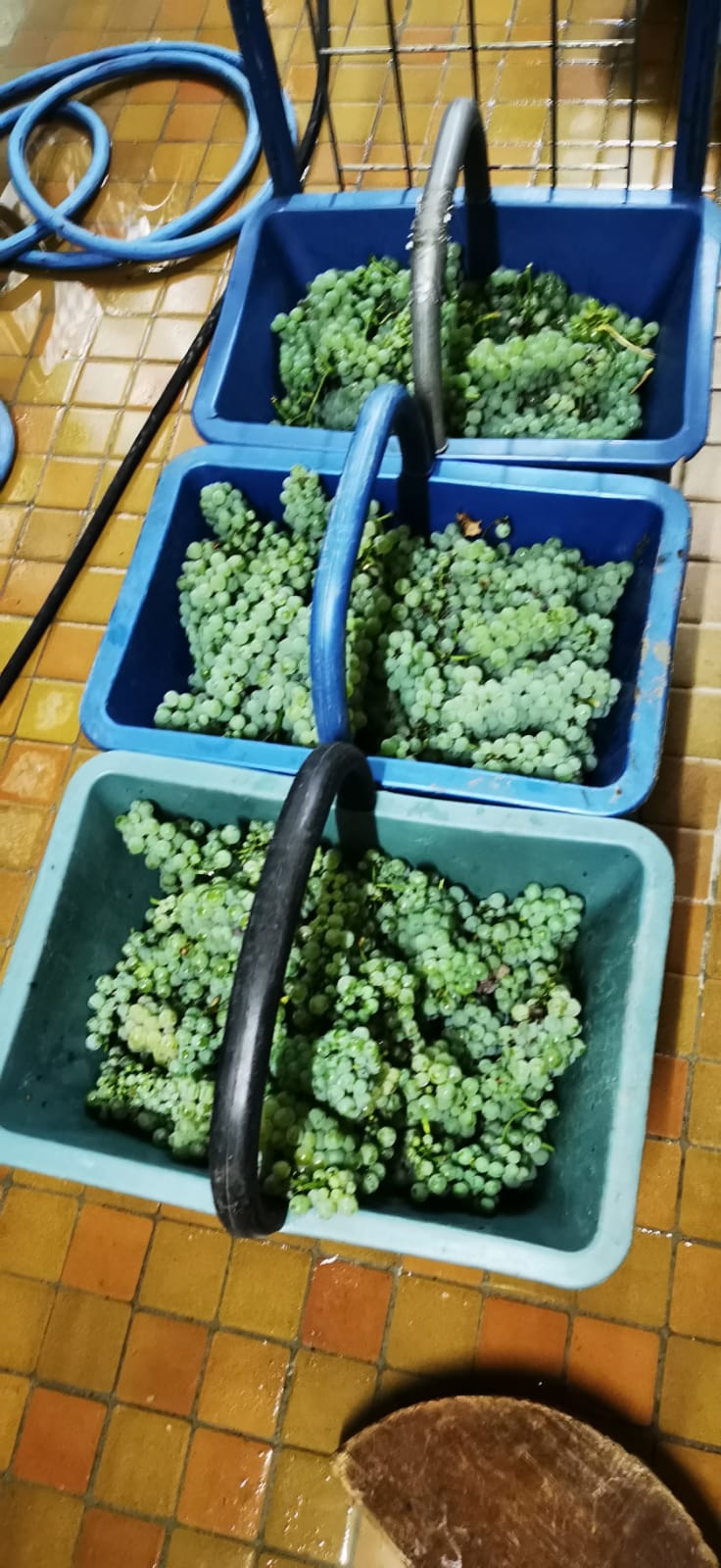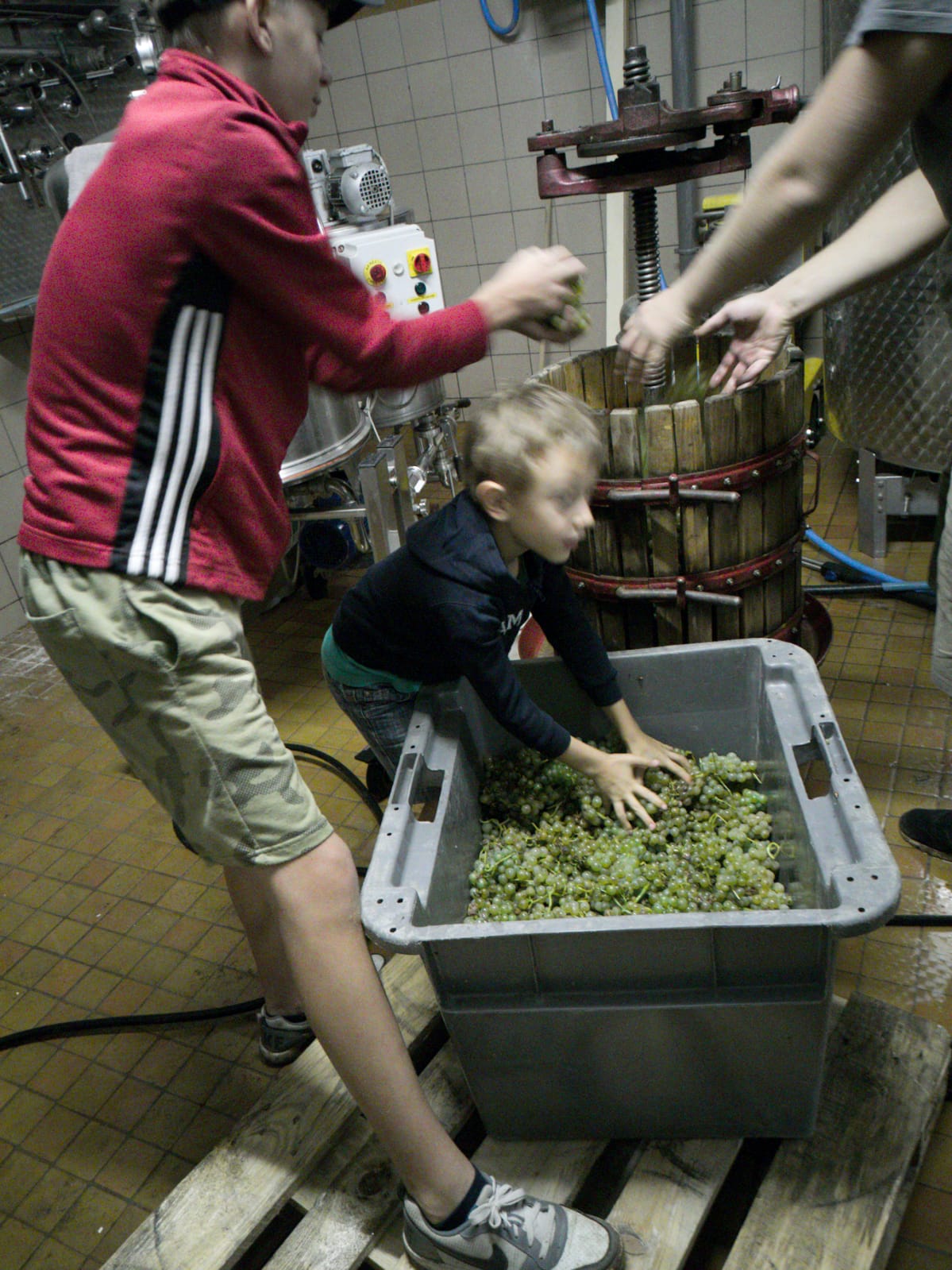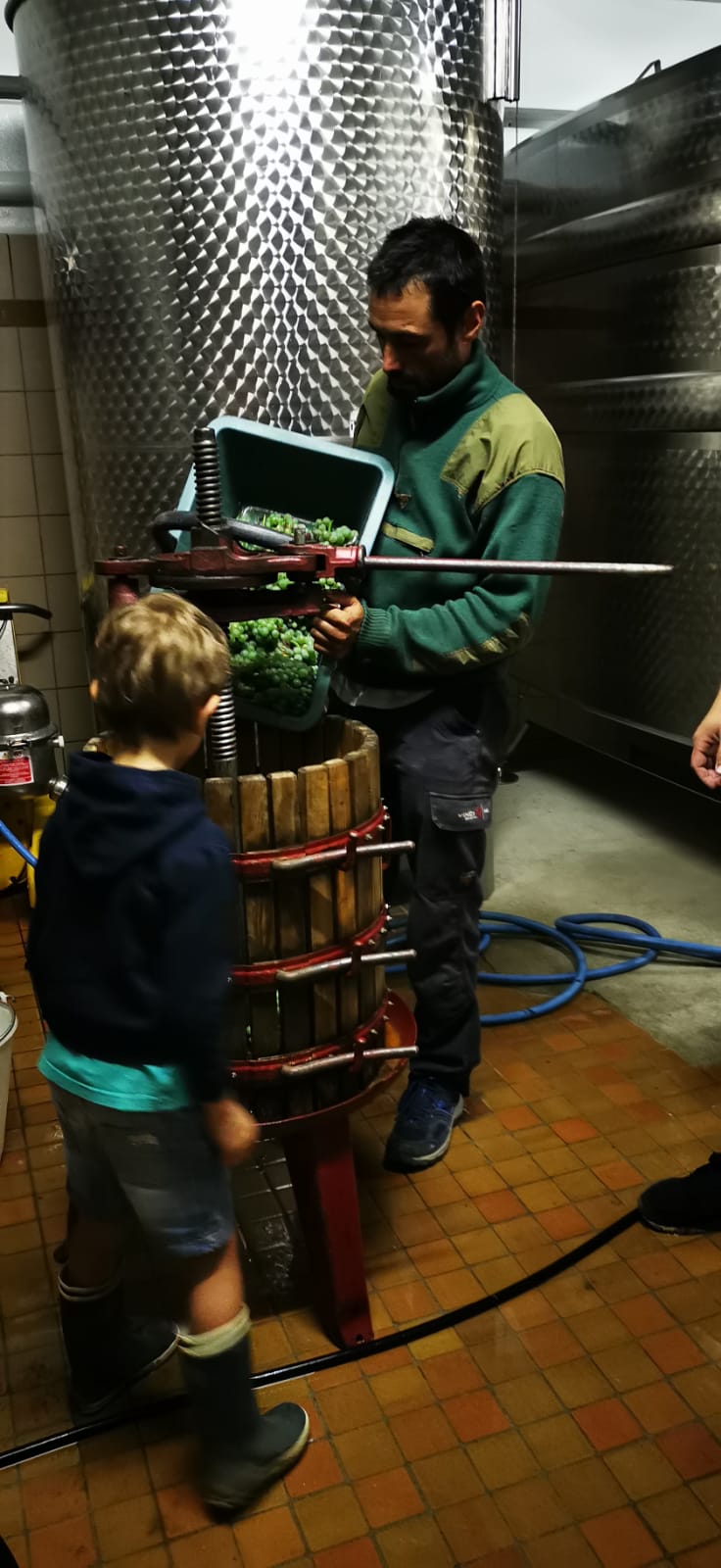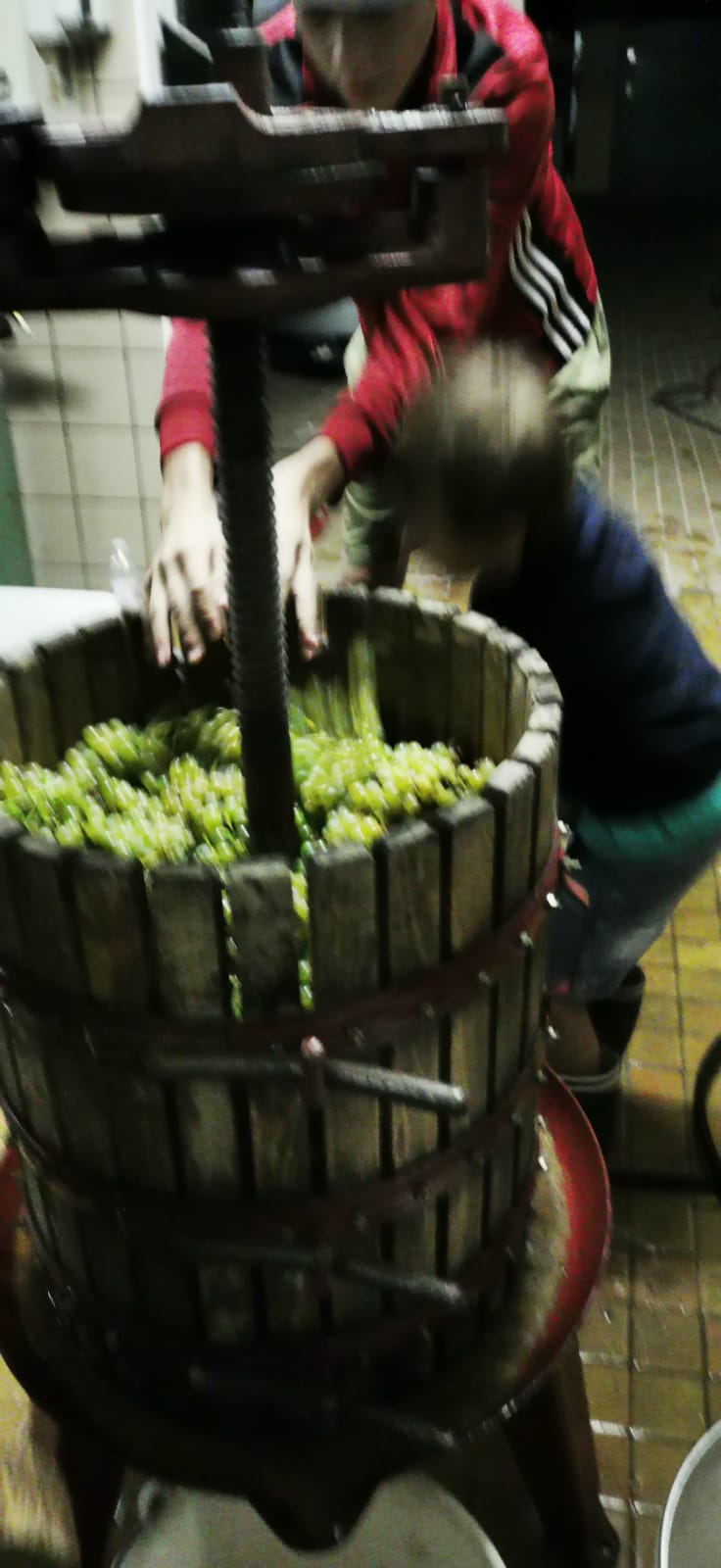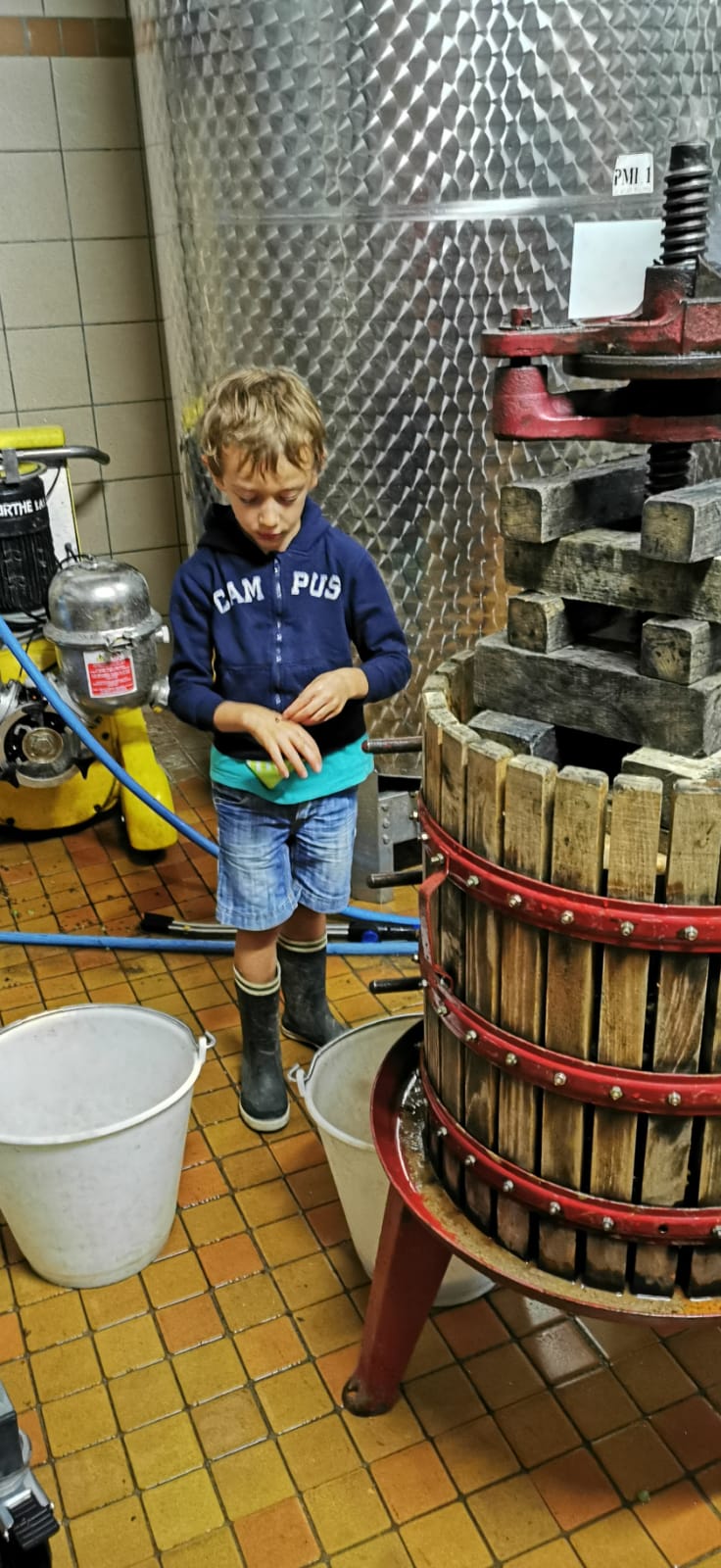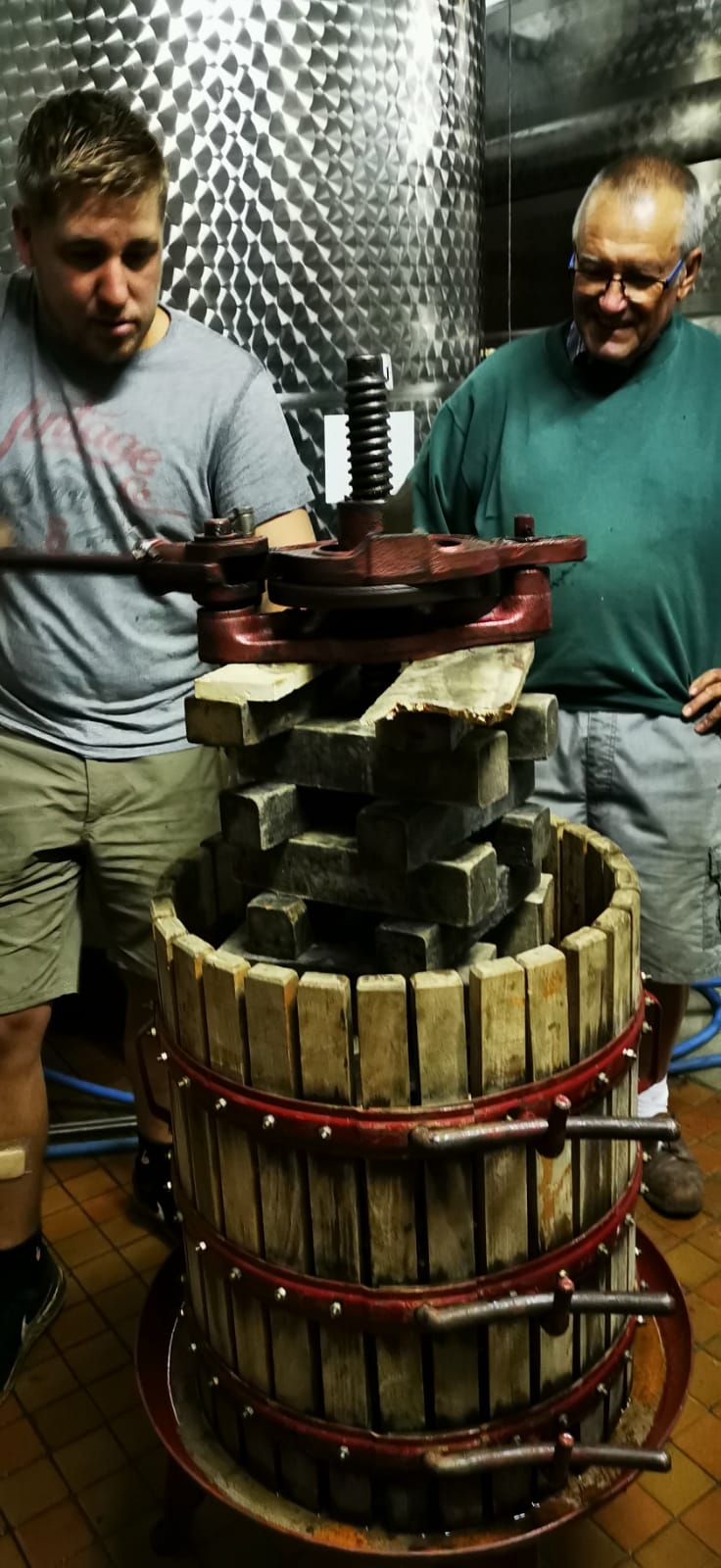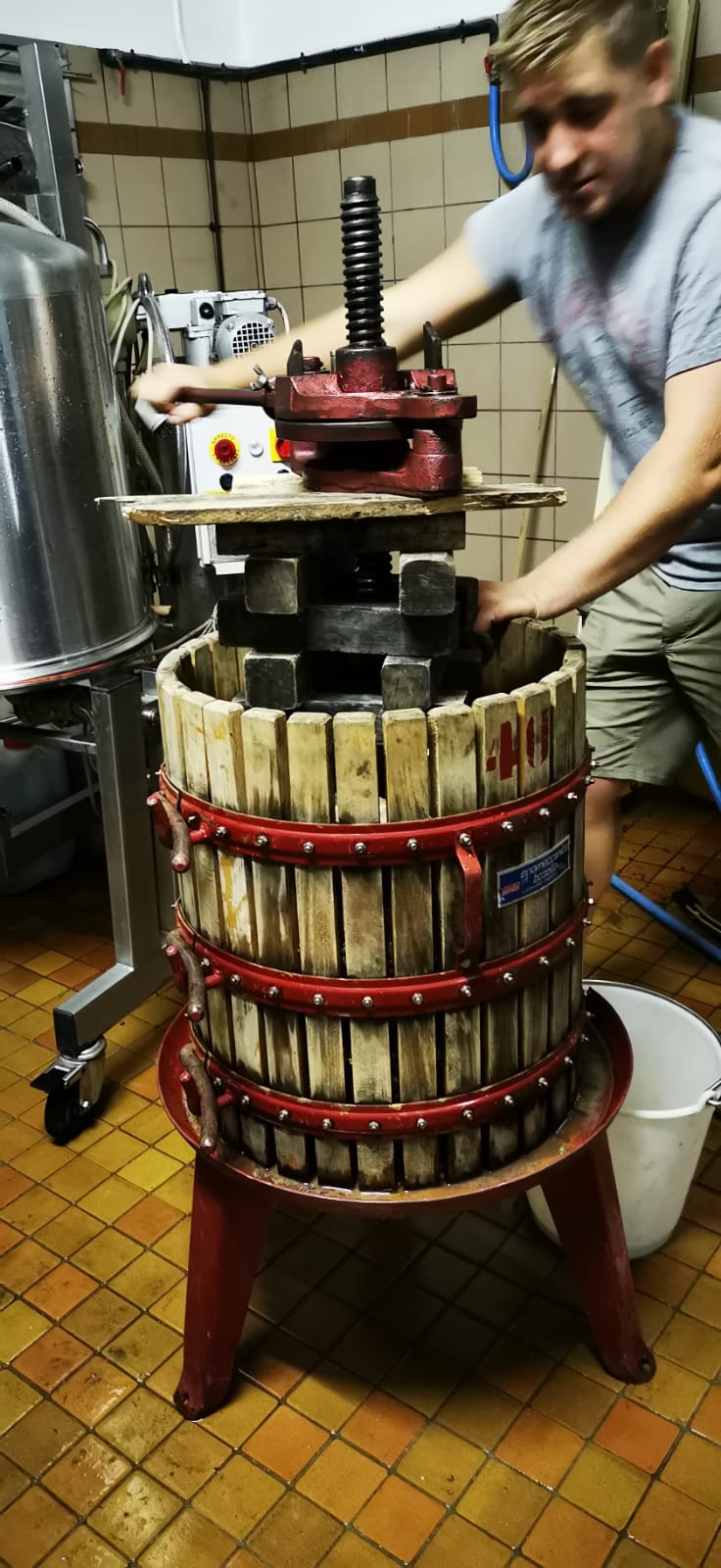 This very first experimental harvest, of which NO BOTTLES will be commercialised, will give us a first idea – full scale- of the uncommon grapes, Sauvignon Kretos and Sauvignon Rytos, quality potential.
We would, therefore, know if we should presevere ou continue to look for new solutions for a more clean and environment-friendly viticulture.
#FirstonesinValdeLoire #Research #FindingSolutions #CleanWorld #Viticulture #ClimateChange #ResistantGrape #SauvignonKretos #SauvignonRytos #SauvignonBlanc #UltraBio #Mildew #Organic #ExperimentalVines #PouillyFumé #MassonBlondelet #Experiment #Winemaker #Pioneer
Photos credit : ED